CVs and interviews
The most common interview Qs
We've compiled a list of the most common interview questions to ensure you're prepared for any interview.
Your current situation
Why do you want to leave your existing role?
What do you like about your current role? What do you dislike?
What's your ideal job?
On the job
What successes have you enjoyed in your current role? How were they achieved?
What sort of supervisory/mentoring/management experience do you have?
What are your strengths and weaknesses?
How would your boss/team describe you?
What difficulties have you found in your job how have you overcome them?
Give examples of trials/deals you've been involved in
(In-house): How regularly do you use Counsel? How do you instruct them? Who do you regularly instruct?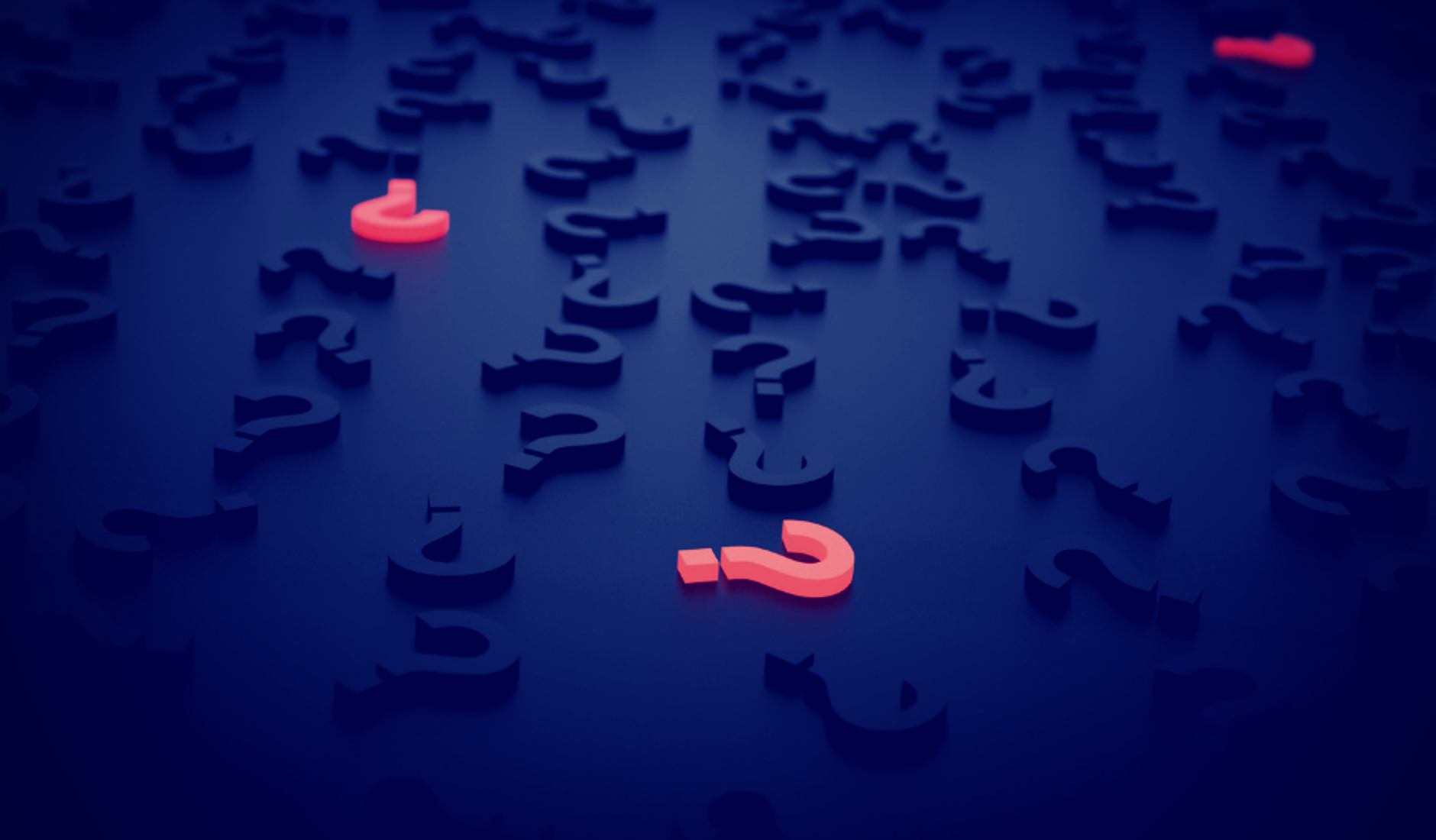 How good are you at...
Time recording?
Dealing with targets?
Prioritising?
Delegating?
Marketing/Business Development?
Other
How much do you know about us?
Why are you looking to join us?
What sort of culture do you fit into best?
Where does your initial interest in law come from?
What do you want to achieve over the next 2/3/5 years?
What do you like to do outside work?
Where did you go for your last holiday?
What was the last book you read?
How IT-literate are you?
Private practice specific
What do you currently bill in fees/what's your billing track record? What's your charge out rate?
What contacts have you introduced to the firm? Do you have a following?
Any questions?
Interviews are a two-way street. Be ready with your own questions; those that matter the most to you.
Examples
How's this opportunity arisen?
What's the structure of the organisation/department?
What's the culture of the organisation? Team spirited? Is there an open door policy?
How much training, support and development opportunity is there?
What are the future plans of the business/department?
Who do you regard as your main competitors?
What types of individuals are in the department currently?
How do you appraise the performance of your staff?
What are the long term prospects for the person who gets the job?
Ask the interviewer who they worked for beforehand and how long they've worked in their current role
What IT systems do you currently have in place?
How many files will I be expected to handle?
How much business development am I expected to be involved in?
Does the organisation encourage marketing and development of client relations?
Will I have responsibility for any junior members of the team?
How many chargeable hours are staff expected to bill per month?
What is the ratio of support staff to fee earner?
Is the office open plan or cellular?
Who would I directly report to?