CVs and interviews
CV best practice
We're constantly involved with law firms and in-house legal teams so we possess a great deal of insight into making CVs work to maximum effect for specific employers; giving it 'the edge' to stand out.
We focus a lot of attention on maximizing your CV's communicative strength, working closely with you to ensure your CV works as hard as it can to get you to the interview stage; a CV is the first hurdle and your initial chance to make an impression.
In the meantime, please refer to our 'golden rules' below.
Simplicity
Simplicity is crucial. Present your CV content in four clear sections:
1. Education
2. Legal experience
Private practice tip: dependent on confidentiality and your level of experience, include examples of the cases you've handled and the clients you've worked with (highlighting client activities to showcase your expertise in particular areas).
3. Relevant non-legal experience
Don't forget to detail any commitment to business development and activity. This includes ways in which you've promoted an existing or ex-employer: through marketing and events such as breakfast meetings, seminars and other networking opportunities.
4. Interests
Although most of your CV works to highlight your technical capabilities, detailing your personal interests helps a potential employer develop a picture of your character and your suitability to the firm or company culture.
Keep it relevant
List your experience in bullet-point form and save the detail for areas relevant to the particular job you're applying for.
After you've drafted your CV, take a step back and critically consider your CVs content: is it as relevant as possible to the job vacancy?
Keep it factual
Don't be tempted to over-claim or exaggerate your experience – there's nothing worse than being caught out during an interview!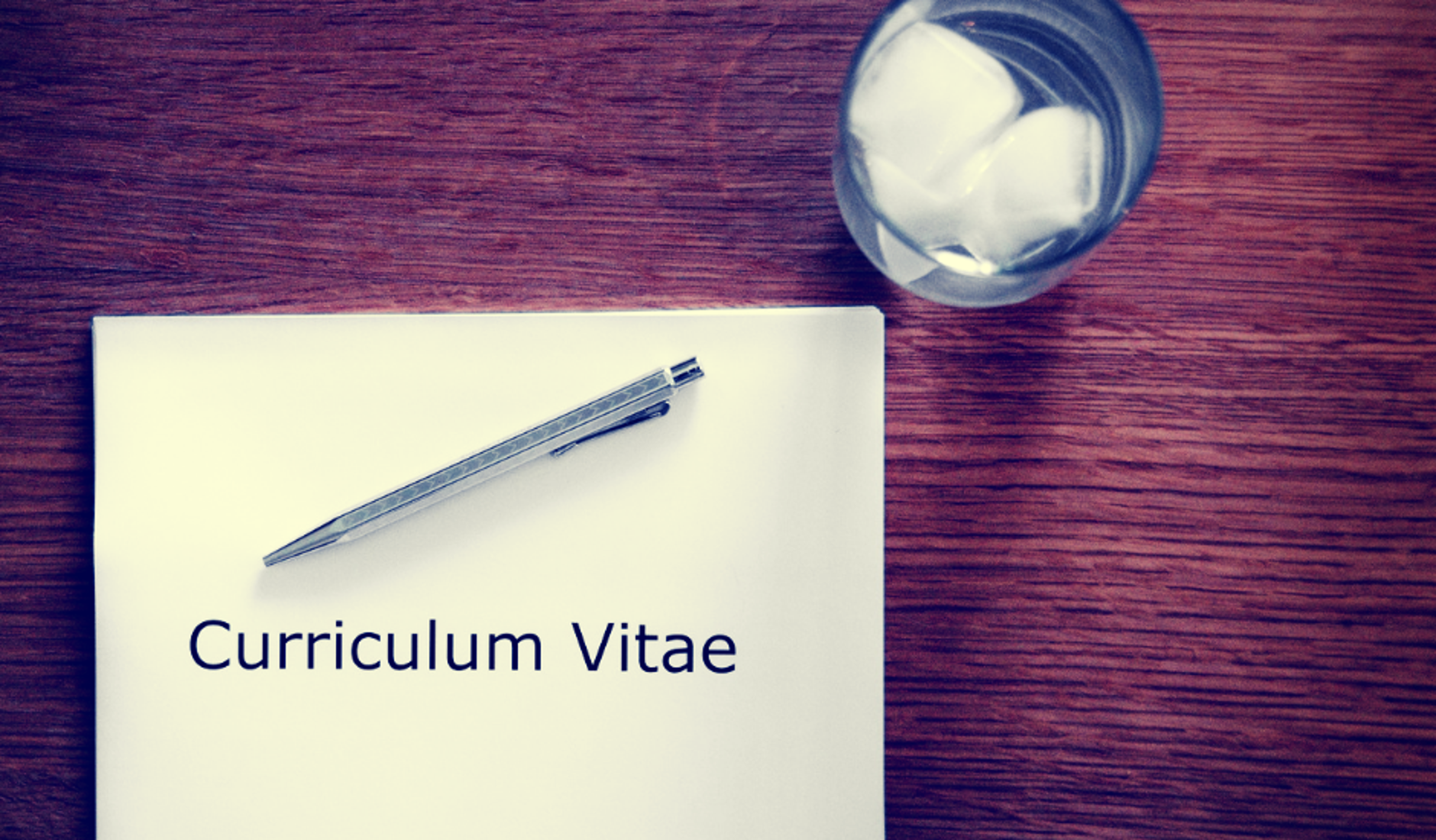 Keep it formal
A CV's a formal document so steer clear of conversational writing styles and the use of contractions.
It's essential to present yourself in the best light possible, and we can help. Most of the time you'll be in a competitive process so you need to ensure you've done all your preparation so you can sell yourself, your skills, and your knowledge.
Preparing an NQ CV?
Some further tips to remember:
In bullet points, detail the experience you've acquired throughout your seats
Always spend more time describing the work you did in the seat and discipline you'd like to qualify into
Ensure you're familiar with the cases and transactions that you list in your CV as an interviewer is likely to focus on these points
Don't over exaggerate as you may be caught out
If you've assisted on a multi-million pound completion while in the corporate seat for a blue-chip company, tell them
Don't worry if your CV runs over more than two pages, but be punchy and factual
Highlight any involvement in business development and/or marketing and always add a paragraph about your interests outside of work
FAQs
1. Should I tailor my CV for each application?
Yes. If you're applying for positions in different areas of law you should highlight the areas of training relevant to each position.
Trainees and NQs
NQ experience isn't specialised enough to warrant different content for different applications in the same practice area of law
If you're currently training (or yet to train) in your preferred discipline, update your CV regularly to reflect your growing experience
2. Will BCL Legal send my CV without my consent?
BCL Legal will never send your details or CV for any position without your express permission beforehand.
3. The last job I applied for was my training contract. My CV is out of date. Can you help?
We're always happy to advise registered candidates on the content of their CV. By sending us your CV at the start of the process, BCL Legal has the opportunity to review the information and make constructive comments, which will help you to improve it.
You should concentrate on the areas of law you're most interested in pursuing, and ensure your CV contains as comprehensive a review of your skills as possible.
4. Can I apply for more than one practice area and/or location with the same firm?
This depends on the firm in question. Some firms are pragmatic and acknowledge that lawyer candidates might have several choices when it comes to areas of law and/or locations. Your legal recruitment consultant can advise.
Need further advice? If you want to ensure your CV's the best it can be, contact us today.