Interim and document review
The demand for bi- and multi-lingual document review lawyers
In recent years, the demand for qualified lawyers and paralegals with foreign language skills has significantly increased, especially in relation to document review roles.
The ability to read and analyse complex legal writing in foreign languages is necessary for projects involving multi-national documents. Therefore, bilingual and trilingual lawyers are highly sought-after.
This demand has created a wealth of opportunities for overseas candidates to work for some of the top City firms.
Most recently, there's a demand for lawyer candidates who are fluent in one or more of the following: Russian, German, Chinese, Japanese and/or Croatian; most projects are language specific.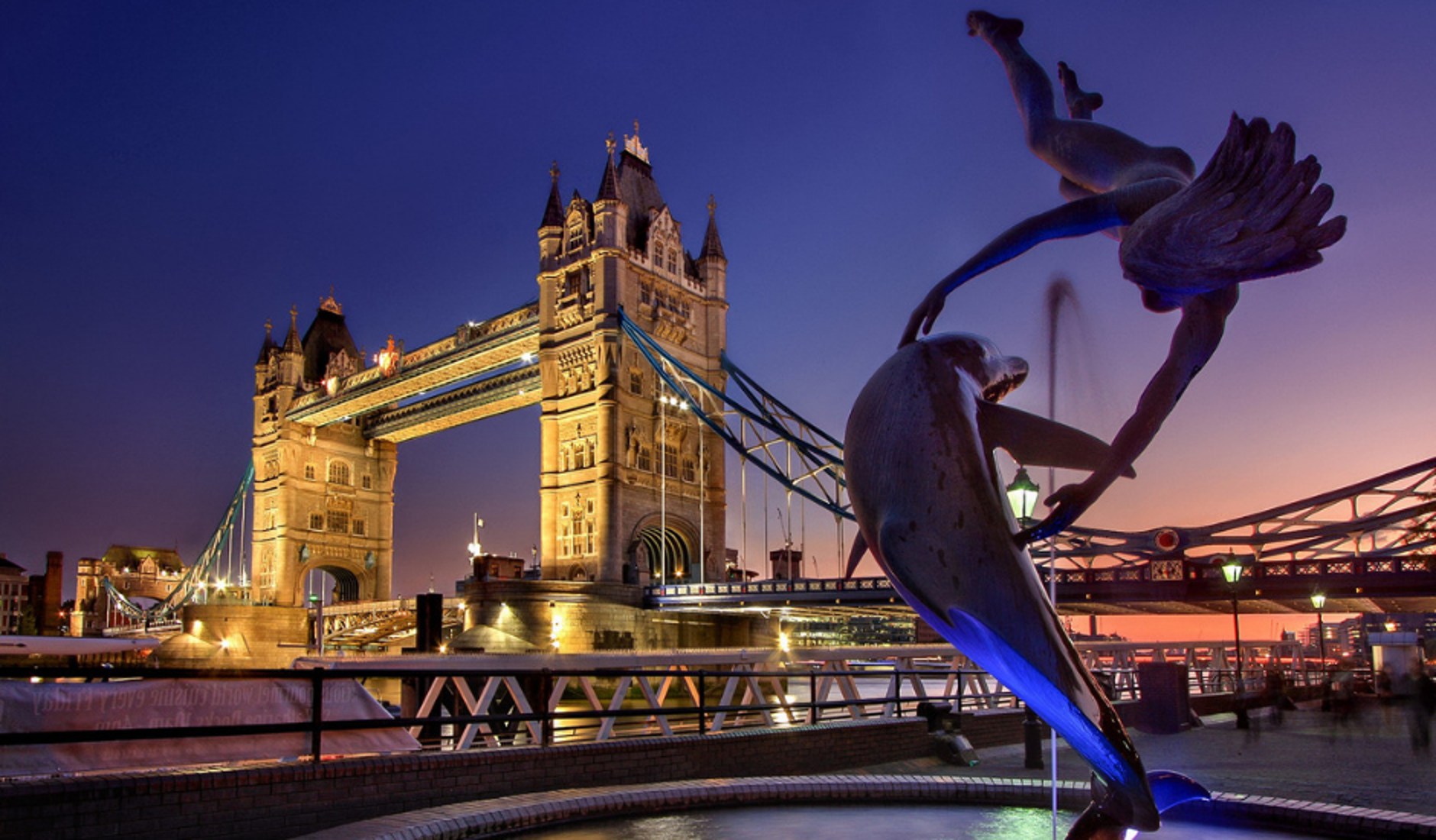 Project duration
No different to other document review projects, the duration of work varies. It's obviously dependent on the number of documents, so assignments can be as short as a few weeks or as long as a year – sometimes longer. The beauty of document review work is it supports flexibility; many lawyers are attracted to this way of working as it slots in with other life needs.
Salary
The hourly rate also varies – depending on a number of factors including the firm that's hiring and whether candidates are foreign qualified lawyer level or paralegal level.
Most document review roles that require language skills command a higher rate than an English-only role.
Requirements
Typically, most clients prefer candidates who are native in the language that's required. More often than not, clients ask to test a potential candidate's language proficiency before they're hired.
Generally, lawyers will already have a visa in place; firms rarely offer sponsorship for document review lawyers and paralegals, even if the projects are language specific with a smaller supply.
If you meet the above criteria (with at least six months of experience and you're available immediately), don't hesitate to get in touch for a confidential chat about your circumstances.
Further, whilst language skills are highly sought-after, the document review market is buoyant in general. We're always working with candidates who don't have additional language skills, so if you meet the experience criteria, don't hesitate to get in touch too.