Interim and document review
Working as a document review lawyer
Usually performed by lawyers and paralegals with extensive and specific litigation experience, document review is great way to get 'a foot in the door' at some of the world's most prestigious firms, including many US, Magic and Silver Circle firms, and smaller boutique practices.
A busy strand of BCL's recruitment services (with 'high end' London firms in particular), document review work is lucrative.
Prerequisites
Litigation experience (including paralegal)
Registered to work in the UK
Able to commence work at short notice
Sometimes experience of working in several jurisdictions is essential, and bi- or multi-lingual skills can be a real advantage.
Registration process
Complete the BCL Legal registration form
Attend a face-to-face interview at our London office
Provide two references
Prove your eligibility to work in the UK
Show relevant qualification certification
Is overtime compulsory when working as a document review lawyer?
This is a frequently asked question and there isn't a clear yes or no answer. The answer depends on the individual project and work streams, the needs of the client, and project timelines.
Generally, overtime is optional unless a client's instructed otherwise, and a good legal recruiter will always notify you of the client's expectation before you commit to a project.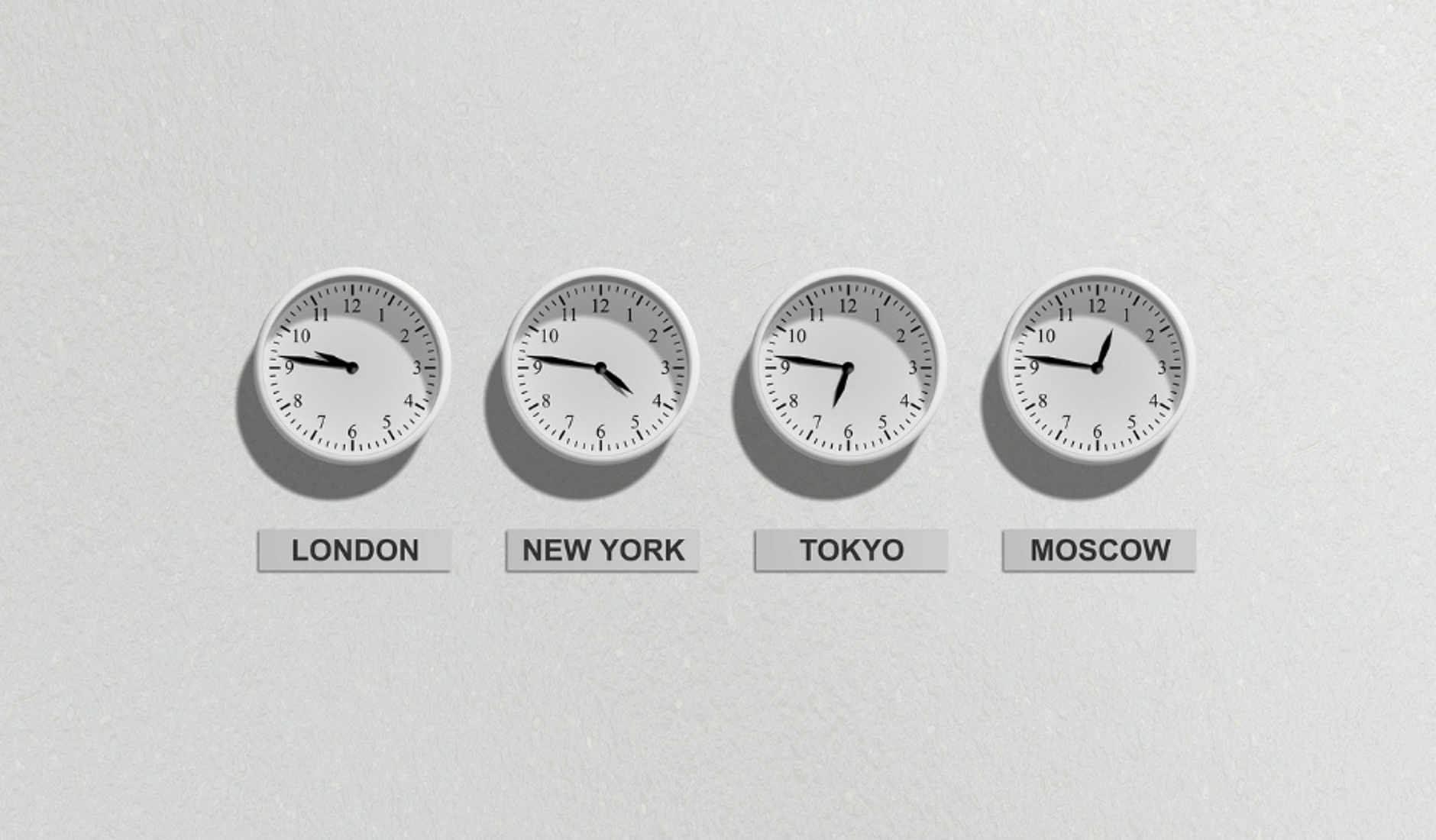 I want to work overtime
If you're able to work overtime hours: late into the evening, overnight and over the weekend and bank holidays, you'll be financially rewarded for it. This is because time-and-a-half and double-time multipliers kick in after the minimum required hours per day/week (at the standard hourly rate) are worked.
I don't want to work overtime
For those unable to work the overtime hours, the standard working week is 39 or 40 hours (Monday to Friday); so there's a good work/life balance while earning a decent hourly rate and you get to enjoy the flexibility of working as an interim lawyer.
At BCL Legal we have an experienced team specialising in placing lawyers and paralegals into temporary document review roles: with law firms and outsourcing companies. If you're a candidate seeking this type of role please get in touch to discuss the options available to you.
Interested? Register today!
Please call 0845 241 0933 or fill in our contact form.