Interim and document review
Why more in-house lawyers are choosing to work on an interim basis
Largely driven by a need to be more cost-efficient, in-house legal teams are more frequently seeking lawyers to work 'on an interim basis', and lawyers are becoming more comfortable with the concept of accepting a contract on a rolling or fixed-term basis. This is supported by law firms who offer their own flexible 'in-house resource' models in response to widespread changes across the legal industry, which further serves to dispel the 'taboo' of temporary roles.
As is the nature of working in an in-house legal team, large deals and projects can put additional demands on teams, and assignments can vary from short-term contracts that help with a contract project, to assisting with longer-term corporate activity or maternity cover.
Flexibility
One of the key drivers for choosing to work on a contract basis is the flexibility of choosing when and where you work and being able to take time off in-between assignments. Whilst this largely comes down to the availability of suitable contracts, lawyers can choose to only work during term time, take breaks over the Christmas and summer periods, or even take a few weeks off between assignments.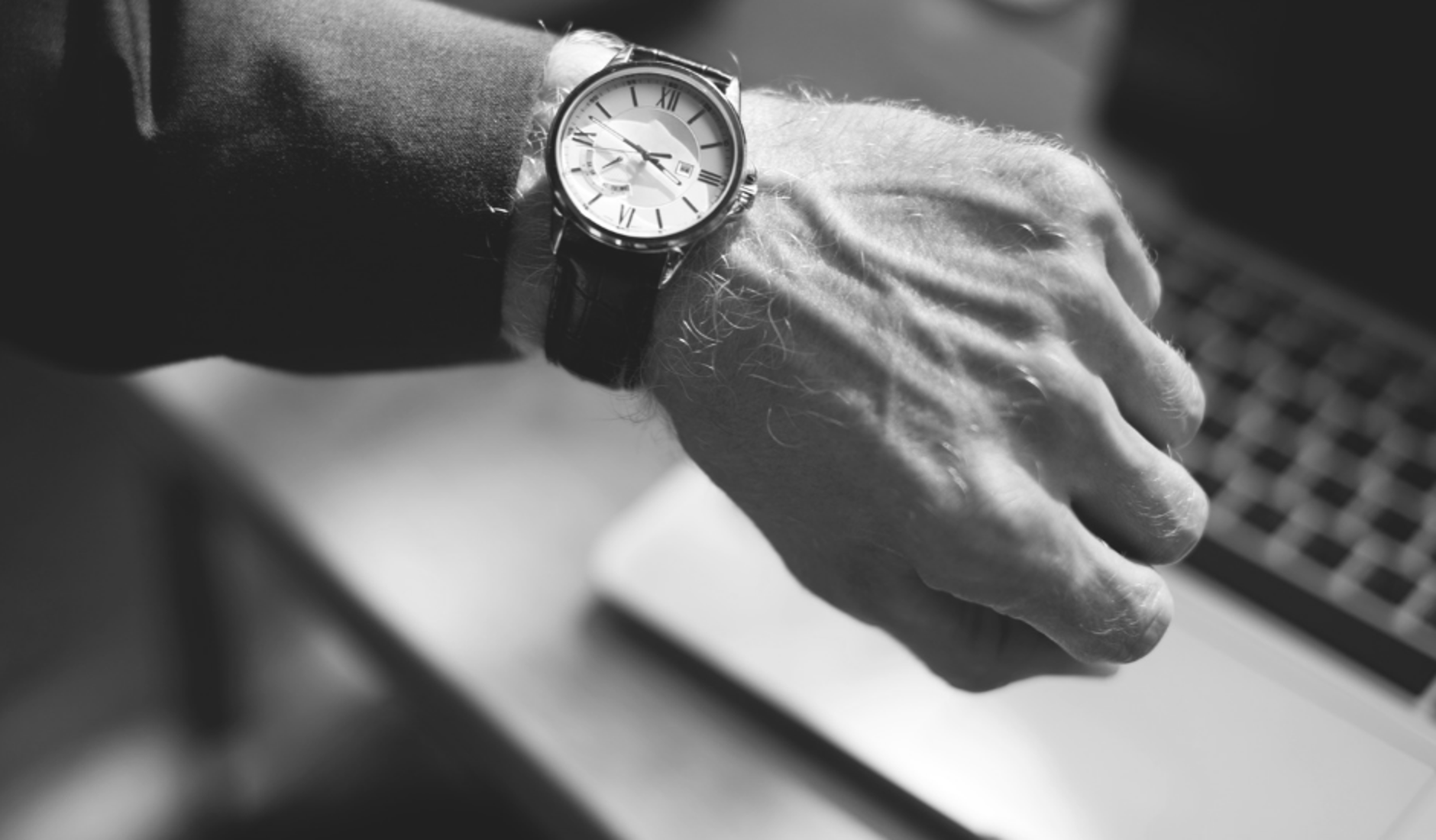 To move practice areas
Moving practice areas is another motivator for the switch. We regularly talk to lawyers from litigation, corporate, or employment backgrounds that are more willing and open to accepting a contract position as a way of transferring into a commercial role. Businesses are sometimes more flexible with their recruitment requirements, so it can be a good option if you're struggling to gain that first bit of in-house experience. It could also afford you a greater variety of work; moving from a project in utilities to retail, to financial services: enjoying a range of work you might not experience in a permanent position.
Millennials
You'll have no doubt heard that millennials love to jump from job to job! With the permanent job market moving as quickly as it is, working on an interim basis isn't as risky as it was once perceived to be.
I recently spoke to a senior counsel who was made redundant from three positions in five years so they understood when it came to the realities of the market; as a result, they were comfortable about working on an interim basis. Equally, employers aren't dismissing CVs because of career gaps and jumps, as these working arrangements are becoming more common.
But what about the money?
If you're an interim lawyer already working on a day rate, your salary will take into account the time you're not in a contract and eliminate some of the risks of short breaks. However, with the increasing demand for in-house lawyers to join businesses at very short notice, daily and hourly rates are getting more competitive.
If you're a business with an upcoming project – recruit early!
It's encouraging to see that working as an interim lawyer has become a long-term career choice for lots of lawyers and not just an option for someone taking a 'career break.'