Interim and document review
Working as an interim lawyer
Interim lawyers are in high demand. Law firms and companies might be hesitant to hire permanent staff due to economic uncertainty; they might need absence cover for maternity or sick leave; they could be 'staffing-up' for an upcoming period of extra workload or a project that requires specialist expertise; or, accommodating fluctuating workloads, rapid growth, new locations and business directions.
The attraction for lawyers
Interim work offers the flexibility of short-term commitment. It delivers high earning potential and an opportunity to learn new skills and gain experience.
It's a useful option if you're at a career crossroads and need time to consider your next move. Some lawyers take on interim placements on an on-going basis ('career locums'); utilising the freedom to pursue other interests.
Ranging from a few days up to a year, an interim arrangement can also work as a trial period before offering permanent employment (suiting both employer and lawyer). For overseas candidates, interim work can deliver valuable UK work experience.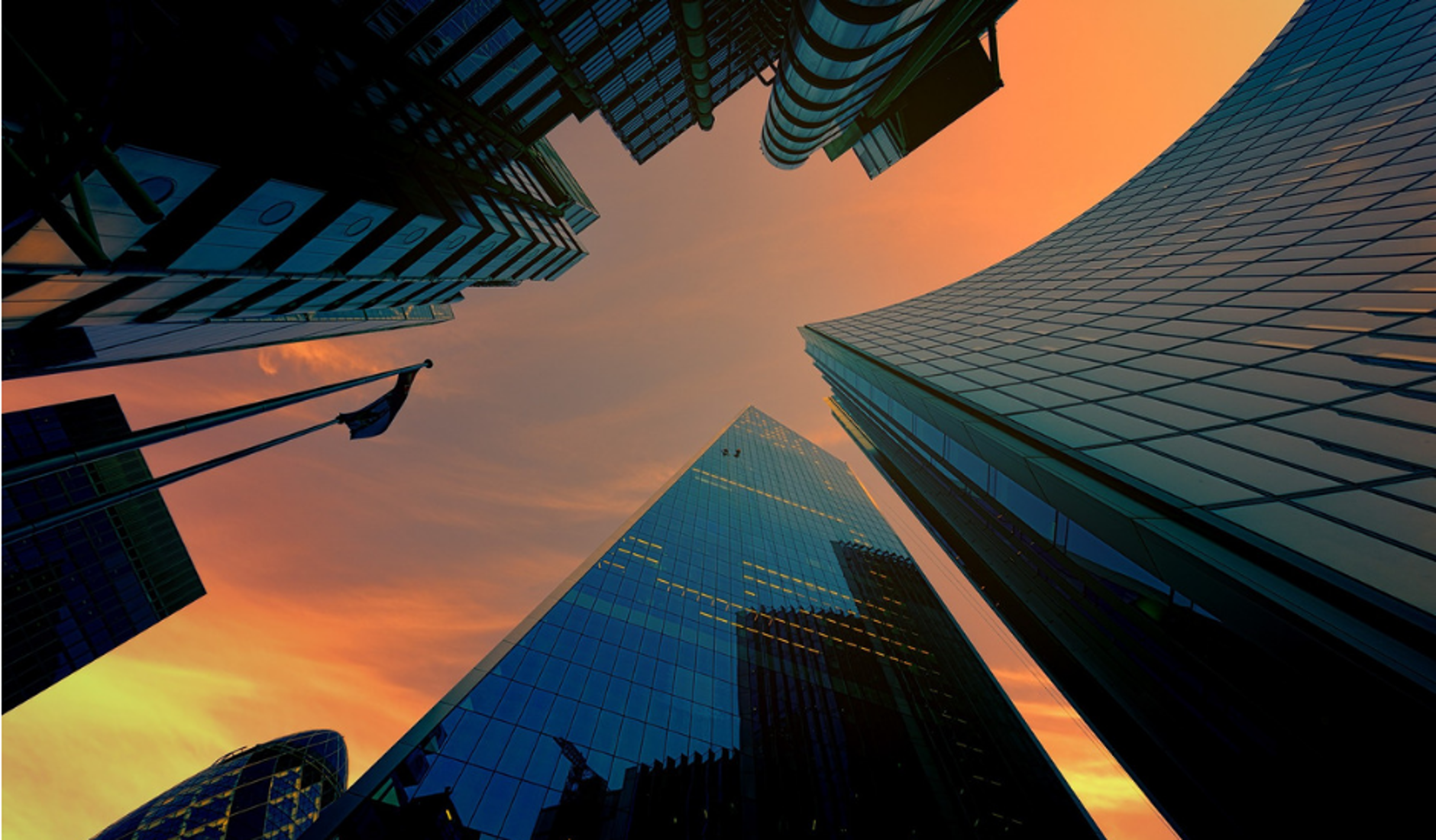 The interim lawyer profile
Interim assignments tend to be urgent, so lawyer candidates must be available to start at short notice. We don't usually consider lawyers for if their existing notice period is longer than four weeks.
It's almost always the case that law firms or companies require interim lawyers with at least two years' PQE or equivalent experience. Interim work demands lawyer candidates who can 'hit the ground running' so we're very rarely asked to source newly qualified lawyers.
Remuneration
Interim lawyers usually earn on par to those in permanent positions. Inevitably, pay rates are dependent on specialism (private practice) qualifications and experience.
The difference between temporary and contract assignments
Temporary assignments
Shorter than contract assignments, including shorter notice periods
Paid by the hour: weekly timesheets submitted for approval
Recruitment agency is responsible for payment; all payroll administration is handled between the recruitment agency and employer
Contract assignments
Longer timeframe than temporary e.g. maternity cover, long-term sickness leave cover or a specific period of increased workload
Recruitment process is similar to permanent positions: set start and end dates salary including benefits
Tax and NI
PAYE
The hirer is responsible for making your tax and National Insurance deductions. This applies to both temporary workers and those employed on a fixed-term contract.
Limited company
If you supply temporary work services through or as a limited company, that company pays your salary and is therefore responsible for tax and NI deductions. It's not possible to work for a firm or company on a fixed-term contract via a limited company: the contractor is required to handle deductions.