Managing your legal career
Business plans - we can help
A solid, credible business plan is essential if you want to make a move and take your client portfolio with you.
It's highly likely we'll possess inside knowledge of your prospective firm, and because we evaluate business plans every day, we'll ensure your presentation is compelling and relevant.
Search by discipline and location and speak to a BCL Legal Director today. All consultations are strictly confidential.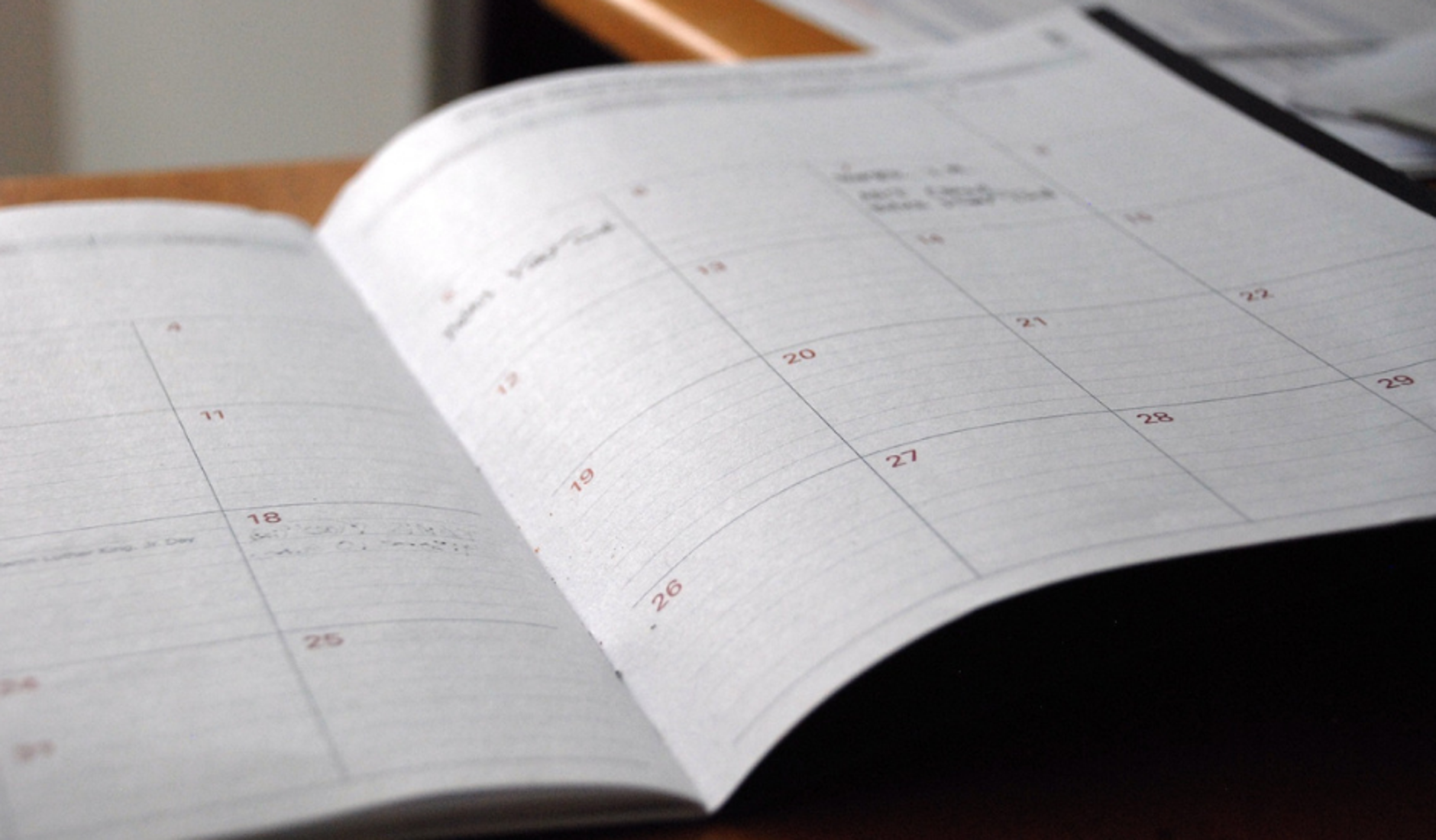 In the meantime...
Keep it simple and credible
A good plan consists of a concise analysis of:
Clients
Services provided
Fees generated
It's important to provide details on client migration and its management; it's suitability for integration with the prospective firm's portfolio, and how it'll contribute to business development.
Structure
Present your content in four clear sections:
Base – a description of your current situation
Objective – reasons for moving practice and how it'll benefit the recruiting firm
Method – this is where you detail how you'll migrate your clients
Measurement – fee predictions presented as projected turnover
Considerations
Be in command of all the facts, presented in a positive and realistic manner
Be confident – avoid qualifying facts and figures with caveats
Be clear and definite in you proposals
Demonstrate how you've considered your portfolio integration