Managing your legal career
Moving from private practice to in-house
Please also visit: Navigating your career as an in-house lawyer
There are a few myths and misconceptions surrounding the nature of in-house legal work. Understandably, there are differences compared to private practice, but there are also many distinctions between in-house roles, including challenges.
We provide a clear picture
In-house is a constantly evolving sector and our daily contact with legal departments allows us to give you a realistic and up-to-date view of what to expect from such a varied field.
We provide advice on the suitability of your qualifications, experience and career mindset and whether they're a good fit for an in-house role. It makes no difference if you're totally committed to the idea or exploring possibilities: our experienced consultants will give you the insight you need to make the right decision.
Newly qualified: too early to navigate?
Not necessarily. It's true most lawyers wait until they've acquired at least 18 months' experience before they consider a move to in-house, but we're seeing an increasing number of young lawyers entering the sector upon qualification.
Is it an easy option? Definitely not!
Moving from private practice to in-house can be a challenge. The varied and time-pressured nature of the work entails a certain level of responsiveness; you need to be quick off the mark.
Does private practice pay better?
Another misconception! In-house salaries are on a par with – and often higher – than private practice. This is particularly true for junior to mid-level lawyers. And packages can often include pension schemes, share options and bonuses.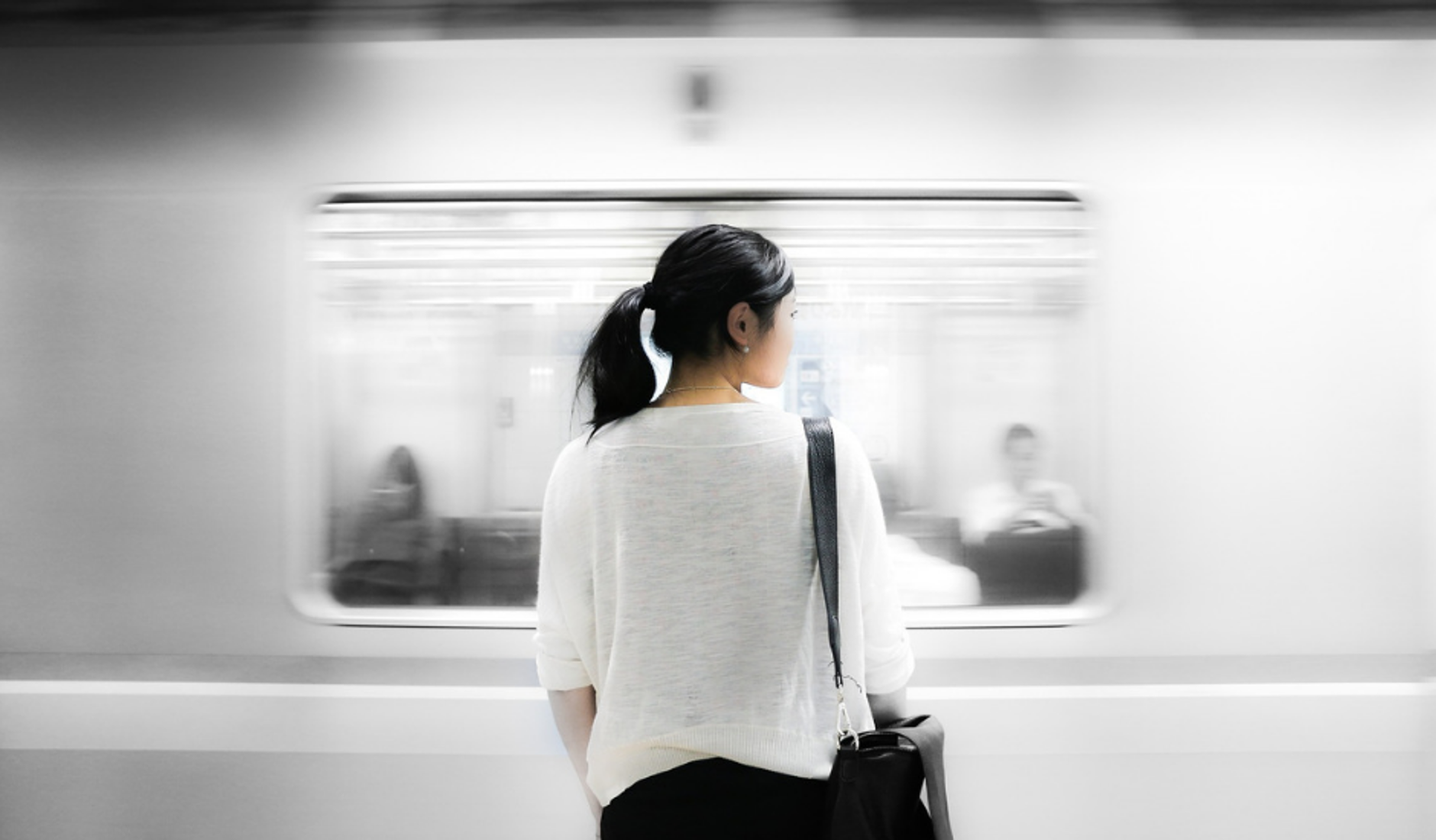 Advice for aspiring in-house lawyers
In most cases, working in-house means being part of a small team within a larger organisation so be prepared to handle an array of legal issues from a variety of angles. If you like the idea of working on a diversity of legal areas on a day-to-day basis, in-house is for you.
Good communicator?
A large proportion of the role is to keep non-lawyer colleagues updated on relevant legal matters that affect the business. Whether the implications relate to compliance and/or commercial issues, a successful in-house lawyer possesses a certain level of communicative skill to enable clear and easily understandable explanations of the bigger legal picture: converting the technical into layperson's terms.
Commercially minded?
As above, in-house legal work involves an interpretation of the law in terms of its commercial impact. You'll work closely with those who run the business and they'll look to you for practical, business-minded solutions and opportunities.
Career progression
Many in-house lawyers create their own career progression. They're at liberty to pick and choose their pathway and source the relevant training to get there.
For example, as a sole counsel, you might have ambitions to grow your legal team (under you management) where you put together a convincing business plan. In a larger in-house team, you might have to wait for the incumbent manager to move on: to open up the management role.
With commercial experience under your belt, it's not uncommon for in-house lawyers to move between business sectors. Some find appeal in purely commercial roles where they might move away from the law into a business-centred position.
For more information, check out the latest
We've worked with hundreds of lawyers who've made a move from private practice to in-house.
Because of the varied nature of in-house opportunities, it's essential to source the most up-to-date advice.