Managing your career
The importance of working with an industry-specific recruitment agency
You've made the decision to start looking. Enter the formidable task of job hunting.
You've had a good look around to see what's out there and asked a few of your contacts, but so far, nothing seems to match what you're looking for.
For those working in the legal industry, we all know, time is precious; job sites can be a minefield and the whole process of looking for a new job can seem like too much to take on!
Do you continue to wade through websites, jobs boards and fire off as many applications as you can manage and hope something comes up? Do you enlist the support of a specialist recruiter? Or, do you give up because it all seems too daunting?
If you're undertaking your own search and seeing results and making progress by attending interviews, then congrats, that's excellent! If you're getting nowhere fast, or you feel like giving up, it's time to act smart and instruct an industry-specific specialist recruiter.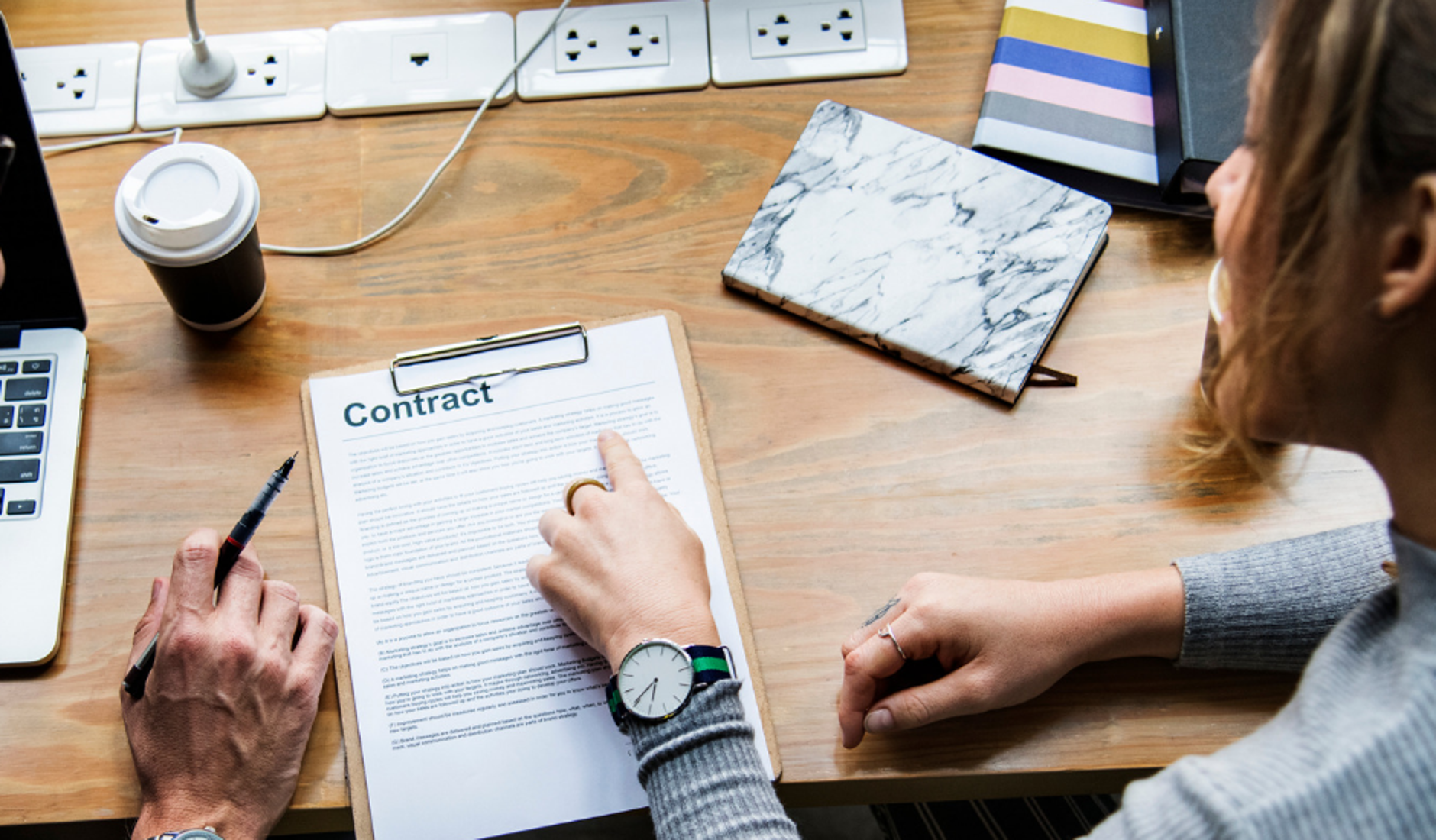 How an industry-specific recruiter should operate
Inside knowledge - at BCL Legal, most consultants have practised law so they genuinely understand your position
A good legal recruiter should never send your CV (or speak to a firm about you) without informing you first. A good recruiter will always make sure the opportunity is one you're truly interested in pursuing
Consultative approach. A good industry-specific recruiter will always take the time to fully understand your motivations (in looking for a new role), your requirements for that position, and your aspirations for the future
The recruiter you work with should possess years of experience cultivating a network of clients so they can introduce you to a range of firms of all levels and opportunities to meet your needs
How to work best with your recruiter
Be honest. If you're honest with a legal recruiter about what you want from the start, and more importantly, what you need from your next role, they're better positioned to help you
If you've already made applications directly, or you've instructed more than one agency, be upfront about where your CV has already gone. This avoids unnecessary duplication and potential issues down the line. It also ensures you stay in control of the process and reflects your professionalism in the best light
Regular communication. This applies from the very first phone call, through to applications, interviews and even once you've started your role. Constant communication allows a recruiter to keep up-to-date with changes in your life that might affect the direction of your job search. At BCL Legal, we place so much importance on keeping lines of communication open that we're always available to speak at a time that suits you.