Managing your legal career
Tips on how to stay in control of your legal jobs search
If you're looking for a new job and you've registered with some of the well-known job boards, as well as a couple of the better-known agencies, you can sit back and wait for the interviews to role in. If only it was that simple.
All too often candidates find themselves inundated with phone calls from all sorts of agencies, some talking about specific roles, some talking about speculative things and some not disclosing where the vacancies might be based. In this situation, keeping track of where your CV is going can become an impossible task, and all too quickly you find agencies are squabbling because you gave permission for two of them to approach the same firm about the same job.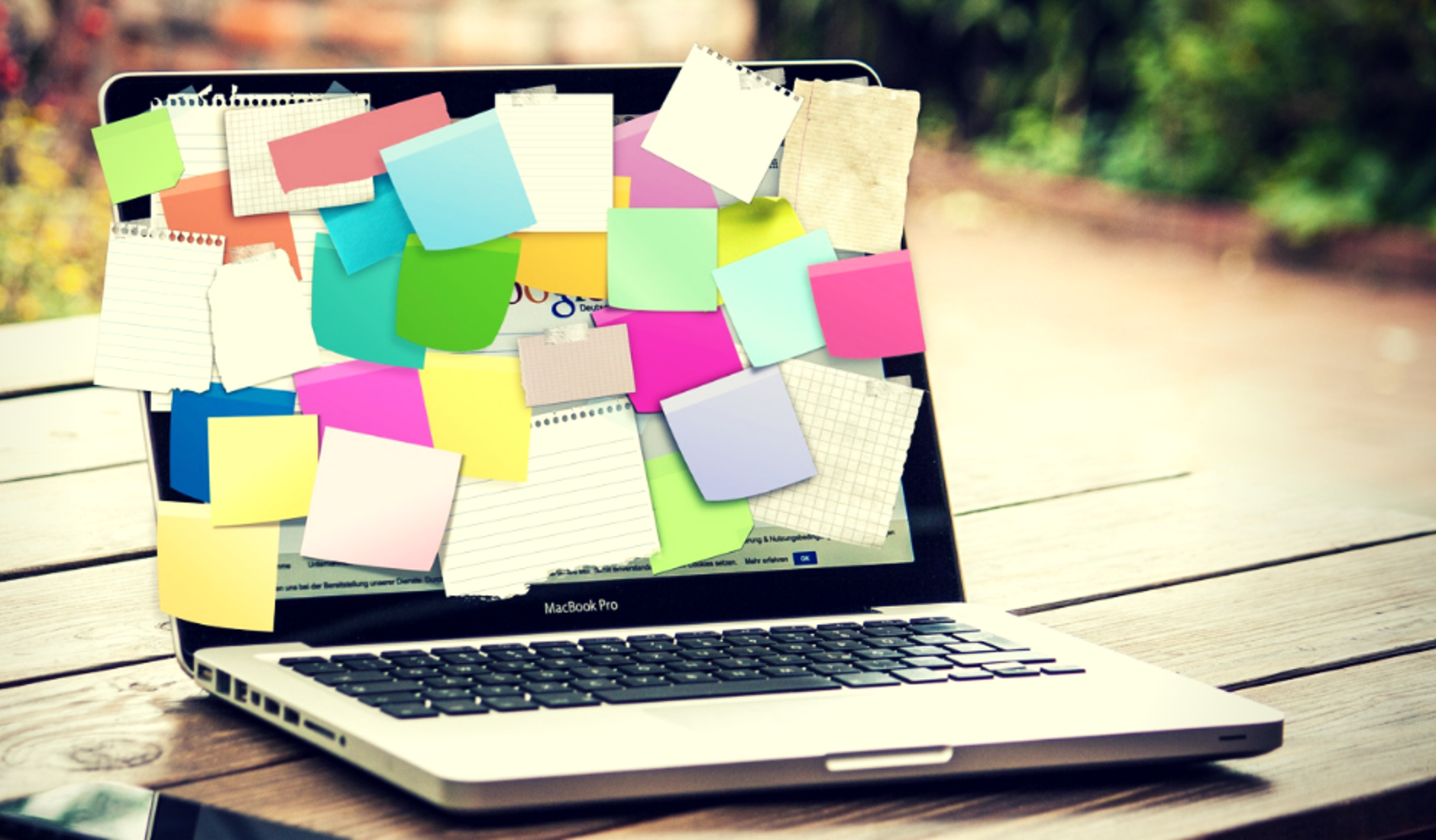 So, how do you control the process and make sure it works for you?
Job agency registration
Firstly, when registering with a job board, be aware that your details are available to all parties registered with that job board's CV database. Parties mainly include recruitment companies but it's not unheard of for employers to pay for access as well.
Very unfortunately, there's nothing to stop a disreputable agency from taking your CV and sending it out to their entire database of law firms (this does happen). How can you prevent this from happening to you? Select the option that makes your CV unavailable for general viewing; in this way, you take back control on who views your CV.
Don't accidentally apply for the same role multiple times
Secondly, appreciate that if seven agencies are all advertising a 1-3 year PQE Employment Law position in Birmingham, it's likely to be the same job with the same firm. Firms have different sized preferred supplier lists ranging from three to 20+ agencies. Applying to all seven is going to result in seven agencies registering your details.
In addition, job boards are unreliable indicators of available positions. More often than not, by the time you see the vacancy, the role is at the interview stage.
Find the right (and reputable) agency for you
You want to select reputable agencies who are on all the leading firms' preferred supplier lists. You shouldn't need more than that to cover the market. Those agencies will then contact you about available positions as they arise. Do sign up to your recruiter's job streamers and check their websites. At this stage, you should no longer need to check job boards.
Struggling to find a good agency or don't know where to start?
Consent to send your CV
An agency should never send your CV out without disclosing the name of the firm they're (or essentially you're) approaching. Even if you apply for a job through a job board, they should call you and make sure you're happy to send your CV to a particular firm. If you discover that an agency's approached someone without your express permission then you should immediately withdraw your instruction. Vacancies, where complete discretion is required, are extremely rare. An agency that asks to submit your CV to a firm without disclosing its name to you, should have an exceptionally good reason for doing so.
You shouldn't want to work with an agency that isn't prepared to be open and honest with you.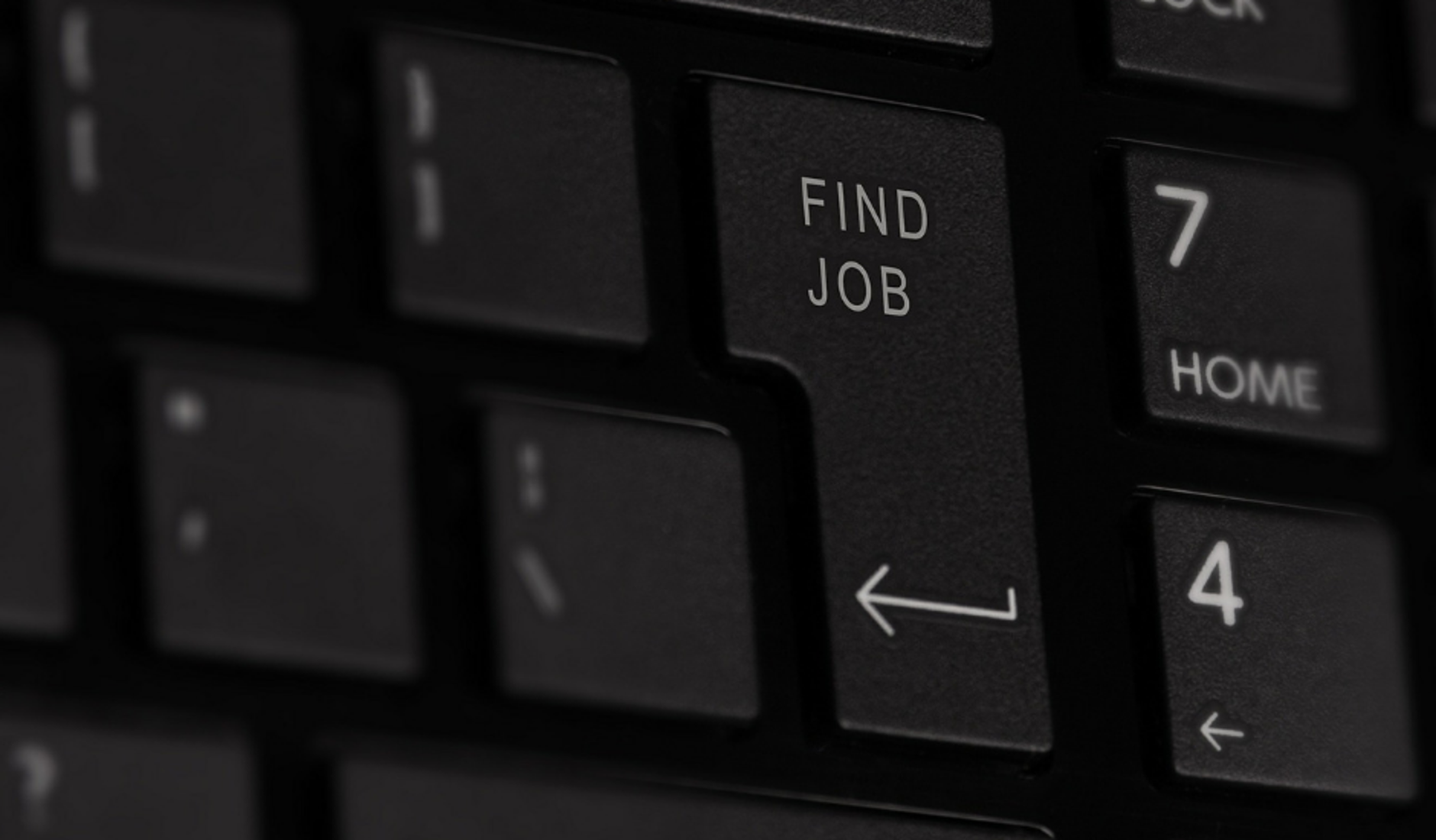 A few more tips to stay in control
Keep a list of where your CV has gone. This should include the date, the name of the firm, position, location and who sent it.
Understand that all firms run different recruitment processes. Some treat an application via an agency as an introduction that lasts for six months (or longer) so that future applications might have to go through the first agency that introduced you. Other firms view each new application, for each new position, as completely separate from previous. Good recruiters can advise on this to ensure that you're properly represented in connection with each new role. It's important to raise any previous applications that are up to 12 months old so your recruiter can advise you properly.
Utilising an agency should be a positive experience that brings relevant and interesting positions to your attention, many of which you wouldn't come across in your own search. If you follow the advice above, you'll be in control of the process and get the most out of the experience.
BCL Legal Consultants are always happy to discuss and advise regarding the use of agencies.