Trainees + NQs
If I don't qualify in September, will there be any jobs?
This is a frequently asked question. NQ season starts early in the year, with September qualifiers securing NQ solicitor roles as early as February, and the majority of NQ solicitor positions being filled by June/July.
Throughout NQ season, BCL Legal works with trainee solicitors qualifying at sporadic times of the year, who are concerned about the following:
There'll be no NQ solicitor positions available by the time they qualify
They'll be beaten to roles by trainee solicitors qualifying in September
They're applying too early
'All the good roles have gone by the time I qualify'
Don't panic! It's true the bulk of NQ roles are released between April and July. However, other NQ solicitor positions crop up throughout the year; across all disciplines: in large commercial firms in the city; as well as smaller high street practices out of town. It's also important to remember that by qualifying out of season, there's less competition for you when positions come up throughout the rest of the year, so it's not a bad thing!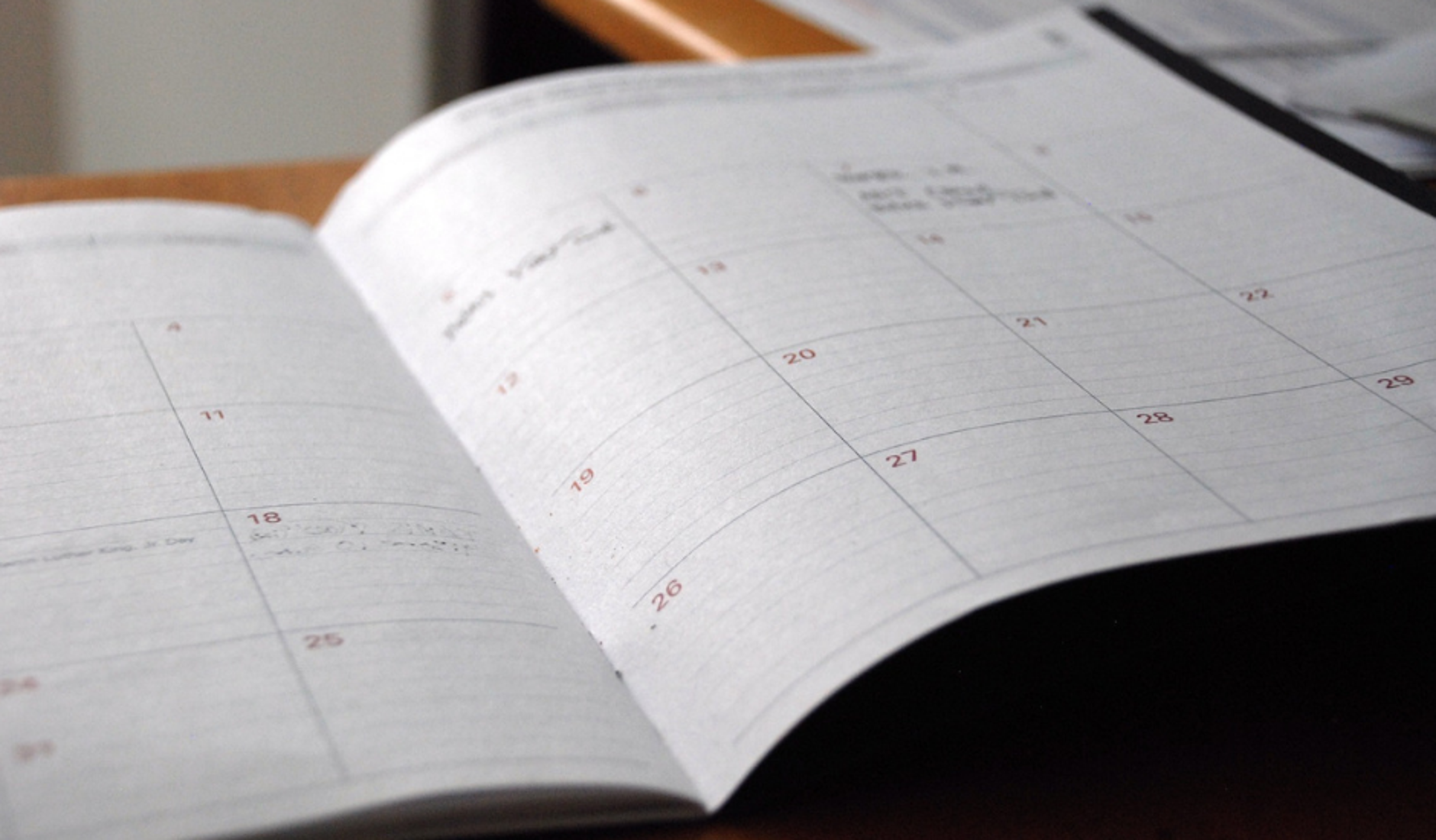 Will I be 'pipped to the post' by other trainee solicitors qualifying before me?
This mainly applies to Trainee Solicitors being admitted in the immediate months that follow the September qualifiers. Ultimately, the best candidates get the jobs; based on your experience, personality and suitability to the role. Very rarely will firms turn down applications from candidates who are applying only a month or two behind their September colleagues. So don't worry.
Am I applying too early?
It depends what you mean by early. If you have 12 months to go, then yes you're probably applying a little too early. That said, candidates qualifying out of season are encouraged to register with us as soon as possible, even if you haven't been designated your final seat yet. We mightn't have open vacancies for you, but as long as we know who you are, how to contact you, and what practice areas you are interested in qualifying in to, then we can contact you the minute these roles come up. If you aren't on our system, then we can't contact you!
It's also important to note, that by qualifying out of season, you might find that you've access to the more 'difficult to fill' roles, as partners relax their requirements and consider more junior candidates than they initially considered. So all is not lost!
If you have any questions about qualifying out of season or qualifying in general, please get in touch with a BCL Legal Consultant.