Benchmarking
14 reasons to consider homeworking arrangements
In a lawyer-short market, law firms and businesses have to do things differently in order to attract and retain their employees. This is reflected within the profession as flexible working options are increasing all the time.
Flexible working arrangements not only benefit the employee; the homeworking model benefits the employer as well.
1. Cost savings
Law firms and businesses see lower rent, business rates and utility bills as the necessary office space decreases.
2. Increased productivity
A lot of the time, employers see improvements in output, as there are fewer interruptions. In addition, law firms and businesses see greater commitment and loyalty from employees who value the opportunity to work from home.
3. More choice when hiring
Offering flexible working allows you to recruit from a larger talent pool as you're not restricted to recruiting from a specific location.
4. Diversity
It attracts a more diverse workforce, including, lawyers living with a disability or those who have caring responsibilities.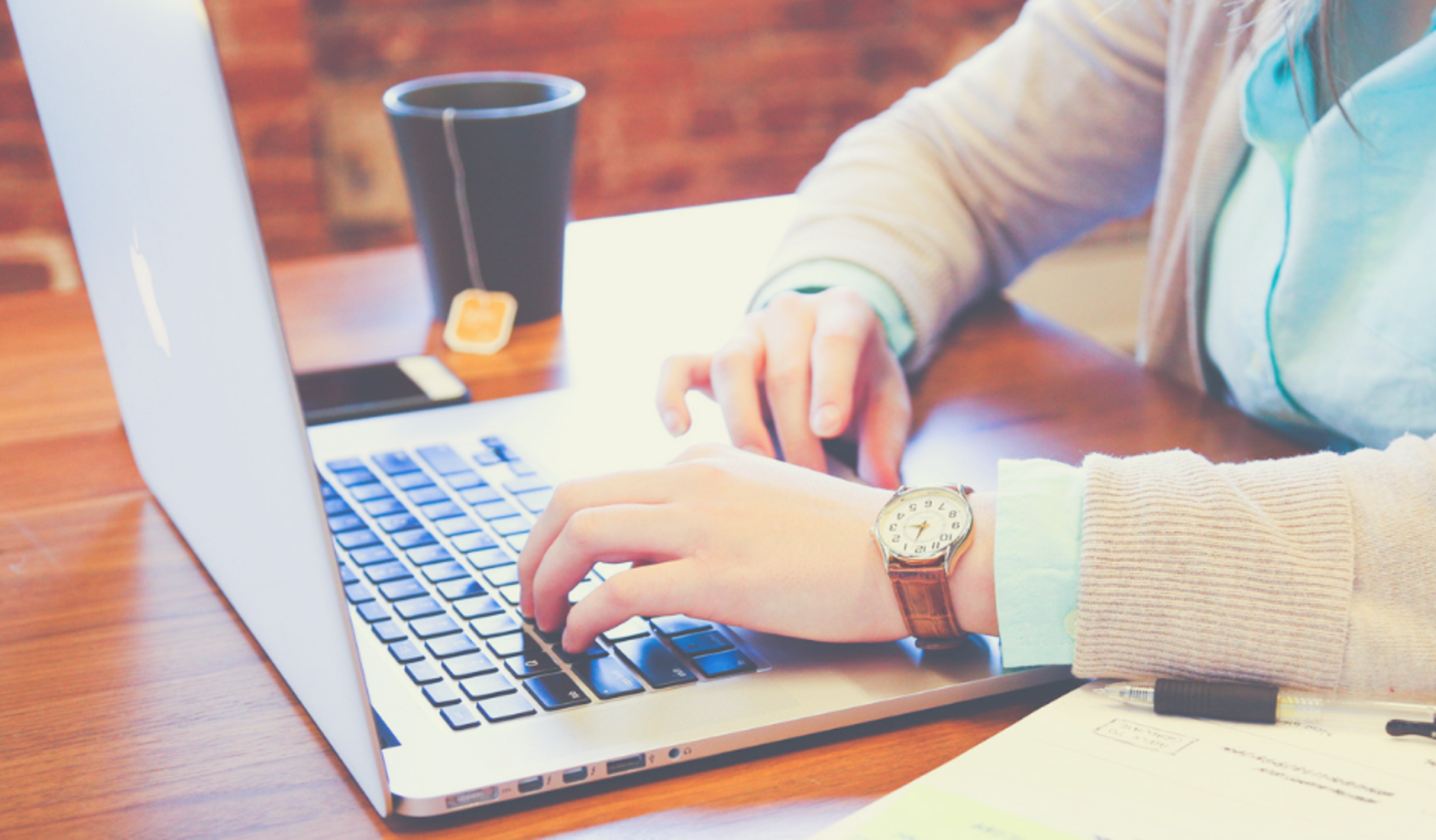 5. Reputation
To be regarded as a progressive employer, which will only attract more lawyer applicants.
6. Going green
By eliminating staff commutes, you're reducing your carbon footprint and helping the environment.
7. Management of staff
Supervising homeworkers is more difficult and the arrangement requires trust.
8. Personal development
Homeworkers might become settled in their position, which might stop them from putting themselves forward for other internal opportunities.
9. Extra costs
There's usually an initial outlay in setting up homeworking. However, savings from the reduction in workplace overheads will be greater in the long run.
10. Health and safety
An employer remains responsible for assessing health and safety at the home of the employee (in the space they undertake their work).
11. Employees who are carers
Employers must be clear that homeworking isn't a substitute for suitable care arrangements. Dependents need to be looked after by someone during the employee's working hours.
12. Team-working
Teams don't have to be in the same location all the time, but they need to liaise and co-operate regularly: by phone, email and face-to-face meetings when required.
13. Equipment
If IT assets are required, it's just as easy and cost-effective for the employer to install it at the employee's home as opposed to the office (unless there's duplication).
14. A question of balance
Finally, before an employer offers homeworking, it's necessary to be confident that the pros and cons of being an office-based worker, balance out against the pros and cons of being a homeworker; with no significant advantage or disadvantage in undertaking one or the other.
It's usually where there's a combination of both office-based and homeworking arrangements where law firms and businesses see the highest rates of job satisfaction.