Effective hiring
Top tactics for quality shortlisting
Most law firm partners, hiring managers and internal recruiters concede that shortlisting is one of the most challenging parts of the hiring process – and the bigger the pool of candidates, the more overwhelming it becomes – particularly so in today's candidate-driven market.
There are important steps and tactics to undertake to ensure it's a smooth and effective process, and ultimately, you hire the most suitable candidate.
Firstly, you need to consider the desired length of your shortlist.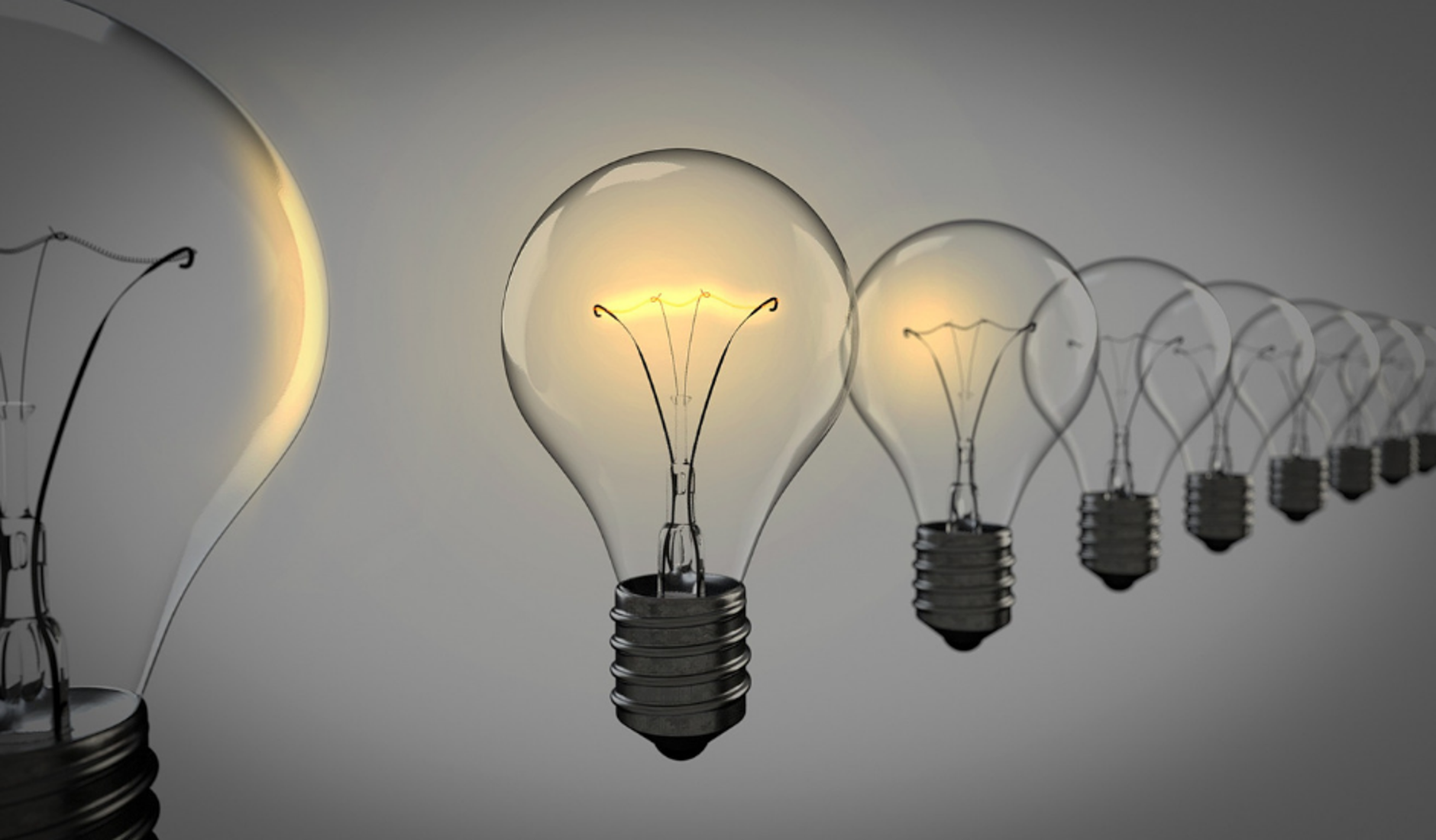 Determine your selection criteria
This is the most important step. Without a clear idea of what you're looking for, you not only attract the wrong talent throughout the sourcing phase, it negatively contributes to the size of the pool, which end up being a massive timewaster.
Criteria to consider (bearing in mind your firm or business's legal obligations i.e. anti-discrimination laws):
Skill-set, including key skills
Education (level)
Personality
Voluntary activity
Previous workplaces
From the above, you want to strike a balance between performance-based criteria and other criteria, including personality and soft skills to ensure a good cultural fit: a good rule is 70/30.
Once you're clear on the role's criteria, divide the requirements into essential and desirable. Keep a record of this while you're sifting through CVs. At this point, you'll get into a good rhythm.
Screening CVs
This being said, screening CVs is excessively time consuming. A lot of small to medium sized law firms and businesses have limited resource, and because you're pulling employees away from their central role, it detracts from the bottom line.
Automation
Most recruitment agencies have an extensive database that helps in sourcing and shortlisting the right candidates; when you instruct a recruitment agency, a lot of the screening has already taken place.
Telephone interviews
A great tactic to 'shortlist your shortlist' is to conduct telephone interviews prior to scheduling any face-to-face interviews. This is often overlooked as it's considered a waste of time. This is a misconception as you'll end up saving considerable time.
Lastly, it's best practice to responds to all applicants.


BCL Legal owns the UK's largest legal professional database, which is bolstered by patent-pending AI technology to assure quality shortlists, every time.