NQ and graduate talent
Creating the optimal environment for NQs
Law firms and companies need to go above and beyond to ensure they're cultivating an environment for newly qualified lawyers to thrive in; for the benefit of the firm, company and its clients.
Aside from thorough training and delegating the correct workload, below are some top tips to help you create the optimal work environment for NQ lawyers, which will bring out the best of their abilities, and ensure best practice.
Tailored training and development
Are you meeting the mark when it comes to supervision and training?
NQ training – much like that of a training contract – will vary. Some NQs handle their own matters from day dot, whereas others assist senior solicitors (so the hands-on experience may be lacking). It's important these factors are recognised and a law firm or company's training programme is adapted accordingly.
Don't just supervise, mentor
Mentoring involves additional effort and time investment in the short term, but helping, educating and supporting your NQs along the way will fast track their expertise. It's also incredibly rewarding and does wonders for workplace morale.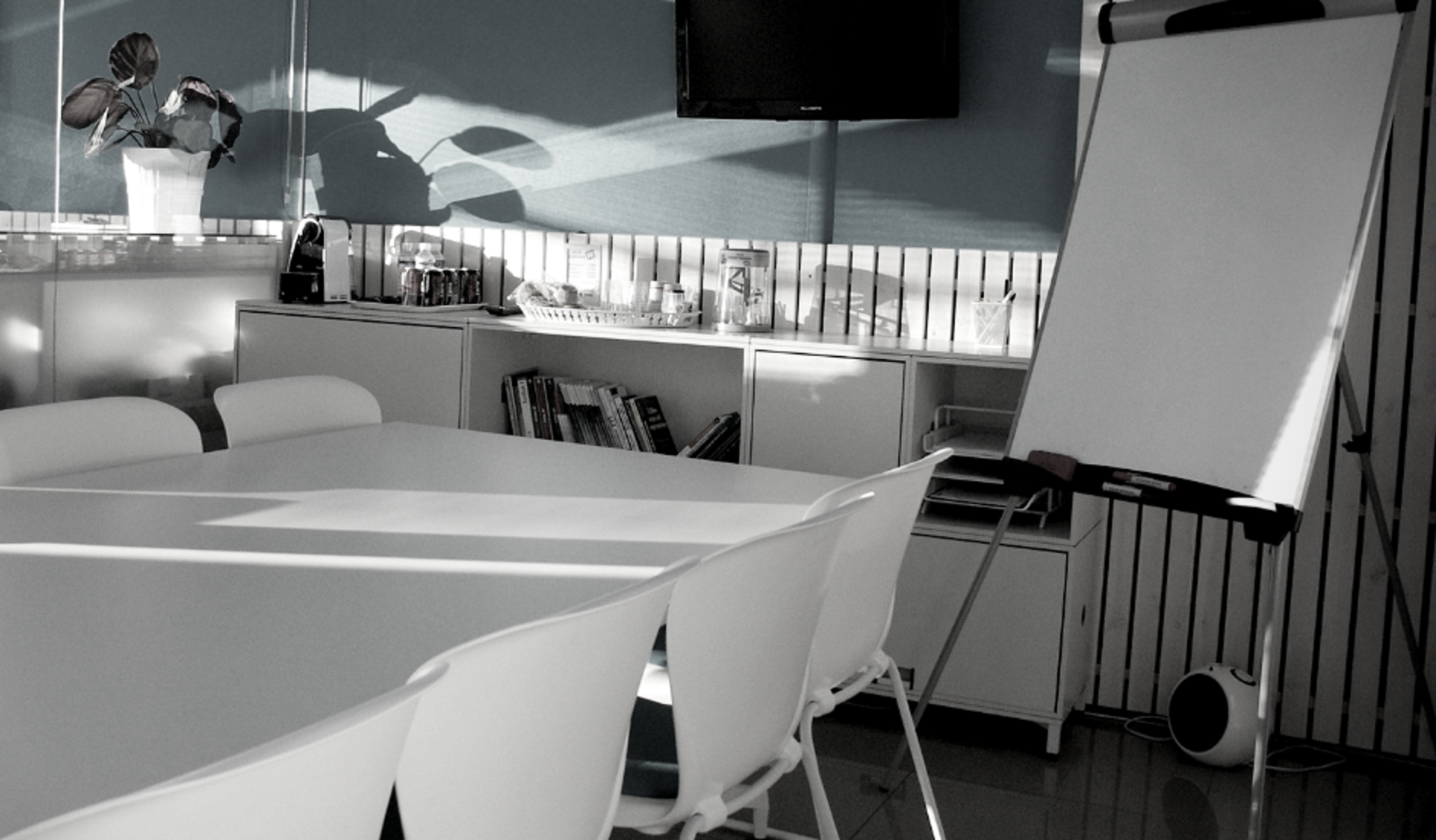 Nurture and communicate
NQ lawyers will be excited but they'll also be vulnerable to stress as there's a lot to take in on top of new responsibilities. Positive reinforcement and constructive feedback are key to a NQ lawyer's development and success.
Team fit is also important. Make your NQ feel comfortable around their new colleagues. Foster team bonding: be it welcome drinks or a team-bonding day.
Encourage questions
NQs should never be made to feel like they should know everything from the outset. NQs should be encouraged to ask as many questions as they need to in order to get the job done well, and should feel comfortable enough to own up to their mistakes.
Always remember, NQ lawyers have worked very hard to get where they are: they want this opportunity and they want it to work. Not just for them, but for their managers, clients, and the law firm or company as whole.
Don't intimidate
This is one of the biggest mistakes you can make. A supervising lawyer should share their level of expertise and knowledge, not use it to intimidate.