NQ and graduate talent
Securing the best graduate talent
Attracting and retaining young legal talent is a sure fast way to put you in front of the competition.
Let's set the record straight
The millennial generation is often misunderstood – labelled as lazy, entitled and overly opinionated. With this outlook, you'll soon run into problems when hiring.
Without a doubt, millennials view work differently to their older peers, but this generation is highly educated, flexible and hardworking.
In order to attract and retain the most talented members of this demographic, law firms and businesses are required to shake up their strategy; this starts with marketing. For example, adopting new messaging that resonates with young people: focussing on culture and values, just as much as salary and money.
Emphasise opportunities to learn and grow
Young people are on the hunt for opportunities to learn and grow – this factor's at the forefront of many a young lawyer's job search. They want to develop new skills, learn on the job and develop their CVs. In contrast, a large proportion of older employees are focussed on making as much money as possible.
To meet the above needs, talk up your training and development programme; stress the opportunities for mentorship and shadowing; and, give real-life examples of the learning current employees are engaged in.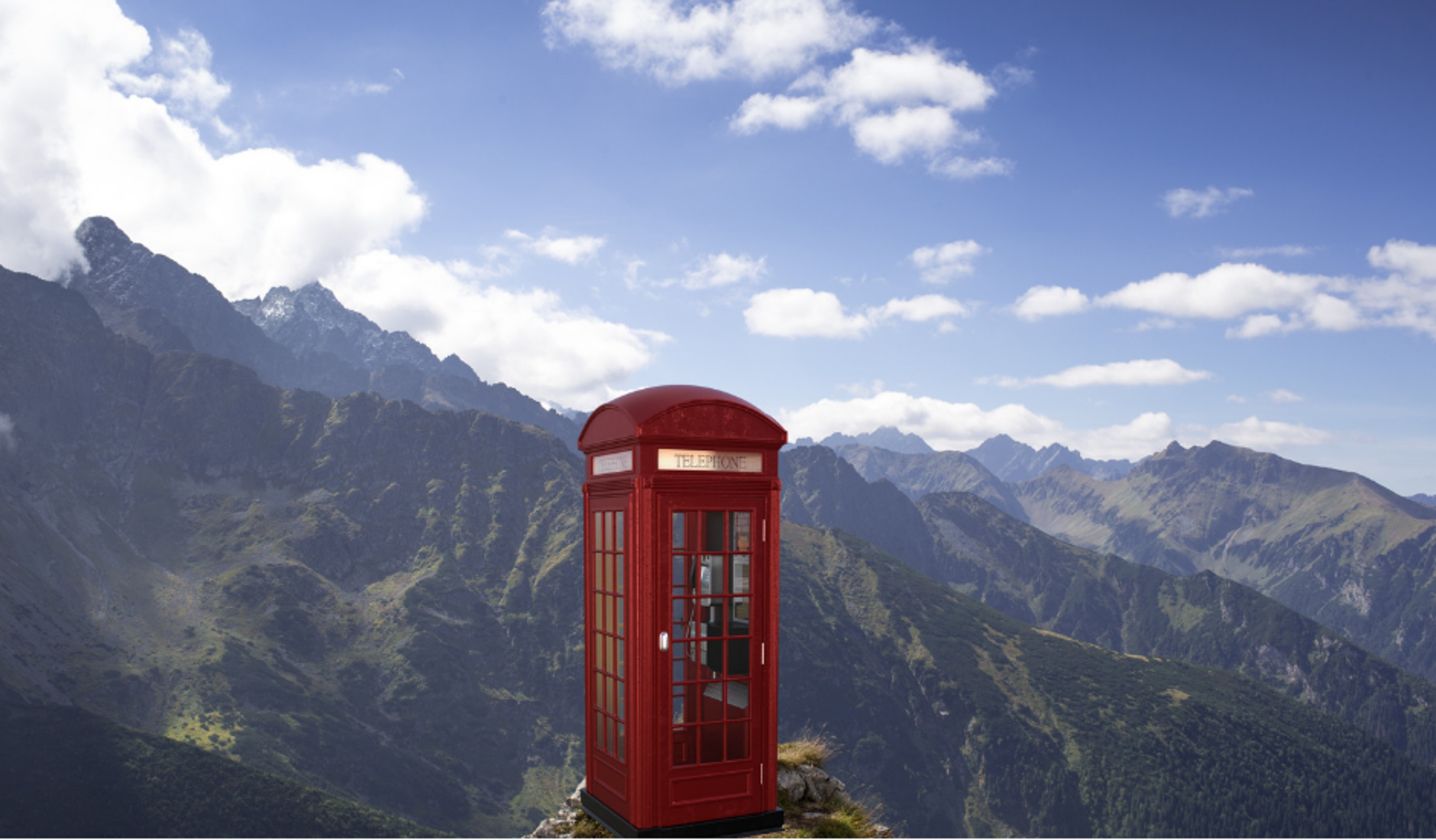 Communicate your business culture
In 2019, businesses understand that salary and bonus alone aren't enough to attract the best candidates. Where money used to be a main motivator for deciding on a new role, business culture and values have become just as important.
Culture doesn't mean free beer on Fridays and a pool table in the staff room. These types of novelty perks don't motivate young people as much as openness, transparency, diversity, and a genuine commitment to flexibility and work/life balance.
There's a disparity between perception and reality when it comes to culture-related promises so if you want to attract millennials, you need to address this from the outset. You should review the messages you're sending out and test them against the reality of the employee experience.
Communicate your corporate culture honestly: if flexible working isn't possible, say so, and focus on other benefits such as learning or networking opportunities. Above all, be genuine about what your workplace can offer.
Be open to flexible working
As mentioned, flexible working isn't always possible, but wherever it is, you need to embrace it. Working nine to five with a working-lunch isn't attractive (not sure it ever was!) to a young lawyer.
If you can't offer flexibility around when and where people work, you're likely to lose out.
Informal working hours greatly benefit staff, teams and clients and in turn, profits. If you implement flexible working arrangements, it's essential for senior staff members to demonstrate what it means e.g. have diaries open for everyone to see.