Articles From the Team
Are you truly happy in your legal career?
I was shocked when I read an article recently, which states 70% of workers feel dissatisfied in their career. A scary thought, considering we spend up to a third of our day (or more in some cases) at work. In addition, being unhappy at work is found to have a massive impact on other areas of our lives.
Why are people so unhappy?
One of the main reasons for job dissatisfaction is praise addiction: trying to impress others. We select degrees, jobs and careers to make other people happy and gain their respect. This results in us moving through a career, spending our days in jobs we don't like; all because we're worried about being judged by others. We want to be liked, it's human nature!
Other reasons we're unhappy in our jobs…
Selecting a job based on extrinsic factors only. Money's important, yes, but money can't buy happiness!
Having a poor work/life balance! Spending too much time in the office, not leaving on time and working at home after hours can lead to increased stress levels, sickness, fatigue and ultimately, it can affect our personal lives.
Too much responsibility. Taking on extra work and going above and beyond your job description. Granted, it's a great way to show your dedication to your career and help towards a promotion BUT this shouldn't come at the expense of your health, happiness or personal life.
Not feeling appreciated. Feeling like a cog in the machine and not respected by managers and employers.
Not having the tools and resources to do the job properly.
Having no clear vision of future career opportunities in the role/firm.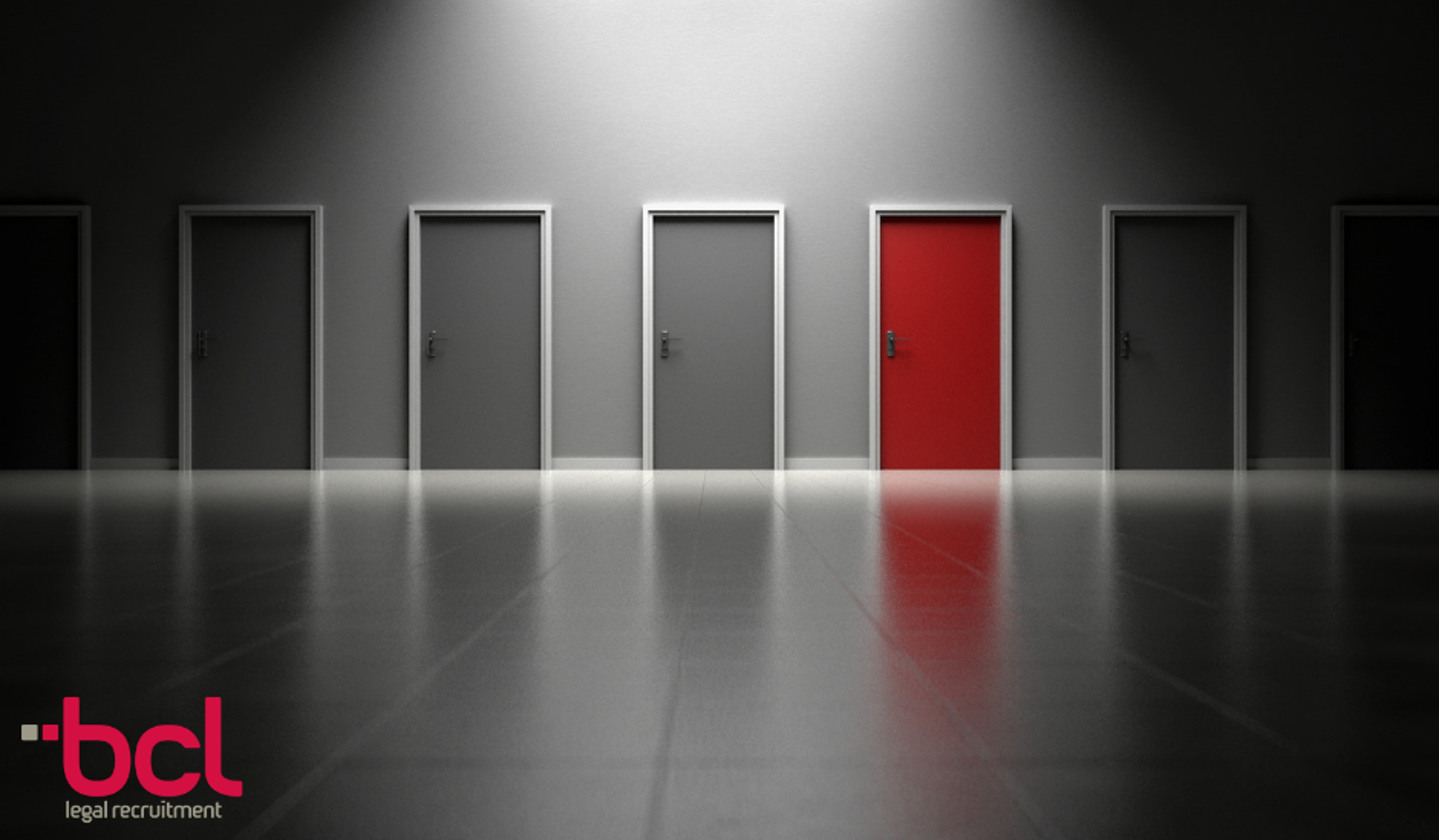 What can we do about it?
We spend far too much of our lives in work to not enjoy what we do! But how do we work out what we want? The last thing we want to do is jump from the firing pan into the fire.
You need to take some time and work out what you really want. What's most important? Take the time to really find a job that will improve your working life and your career. You deserve a job where you feel appreciated and enjoy what you do.
Granted, you're not going to be happy every day and you'll have rough patches in your job, but if you're one of the 70% that's truly unhappy in your career why not make 2019 the year you find a job where you're happy (the majority of the time) and stop spending Sunday nights in a mild depressive state, stressing about the week ahead?
At BCL Legal we get to know the lawyer candidates we work with to ensure we find out what's most important to them – everyone has different priorities. This allows us to match candidates with firms and roles that really 'tick all of the boxes'.
Working with a recruiter who knows your industry and the current job market is a great idea, as they're able to advise and suggest suitable opportunities that match your experience and requirements. Get in touch now!
"You have brains in your head. You have feet in your shoes. You can steer yourself in any direction you choose" – Dr Seuss.
Related blogs
Searching for your dream legal job - something out of a musical?