Articles From the Team
To continue to be the best legal recruitment agency, we must gather and listen to feedback
It goes without saying that recruitment agencies, legal recruitment agency or otherwise, should strive to provide an excellent level of service to both clients and lawyer candidates. There are multiple reasons why, but for us, the driver lies in our relationships – in both building and nurturing them.
Believe it or not, we're not merely interested in fee-earning. Making money in recruitment is fruitless if there's no foundation; in this instance, a long-term, solid and loyal relationship.
So, how do we encourage loyal relationships with our clients and lawyer candidates?
One sure way is to gather feedback and listen to it, which is also closely aligned with some of our core values: we care, we're transparent and we're accountable.
You can't nurture loyalty in a relationship if you don't 'check-in' and listen and our commitment to transparency is unfulfilled if it flows in one direction: from us to you.
Net Promoter Score (NPS) Surveys: the perfect platform
It's important to offer a forum for both our clients and lawyer candidates who utilise our consultancy service to be transparent with us, which is why we rolled out our Net Promoter Score (NPS) Surveys late last year.
Overall, it operates as the perfect platform to gauge where our clients and candidates are at – what sort of experience they're having in their interactions with BCL Legal and whether we can make the experience better.
We think we offer a great service, and previously, this was reinforced by the strength of our relationships played out in day-to-day interaction, yet, we were still making an assumption. Thinking we're the best at what we do isn't enough to sustain loyalty in our relationships. We needed to gather feedback with frequency (on a weekly basis).
As it's coming up to the one year mark, we've gathered a high number of responses, and given our scores have remained consistent, we're confident in sharing them; as a true reflection of BCL Legal and the service we provide. Firstly (and quickly), what's NPS?
In a nutshell, what's NPS?
NPS is a way of measuring 'customer' satisfaction and it focusses on sentiment: how likely are your 'customers' to recommend your business to a friend or colleague.
Individuals who receive an NPS Survey are able to score from 0 – 10 and provide written feedback if they want to. This generates an NPS score based on category. You can read more here.
For the purpose of this blog, all you need to understand is the NPS spectrum, which is from -100 to +100:
Negative (-100 to -1);
Good (0 – 50);
Excellent (51 – 70); and,
World Class (71 – 100).
If a business's NPS score sits below 0, it means there's a need to address customer satisfaction. On the flipside, NPS scores above 50 mean a business views client and customer satisfaction a high priority and has a greater number of satisfied customers than dissatisfied.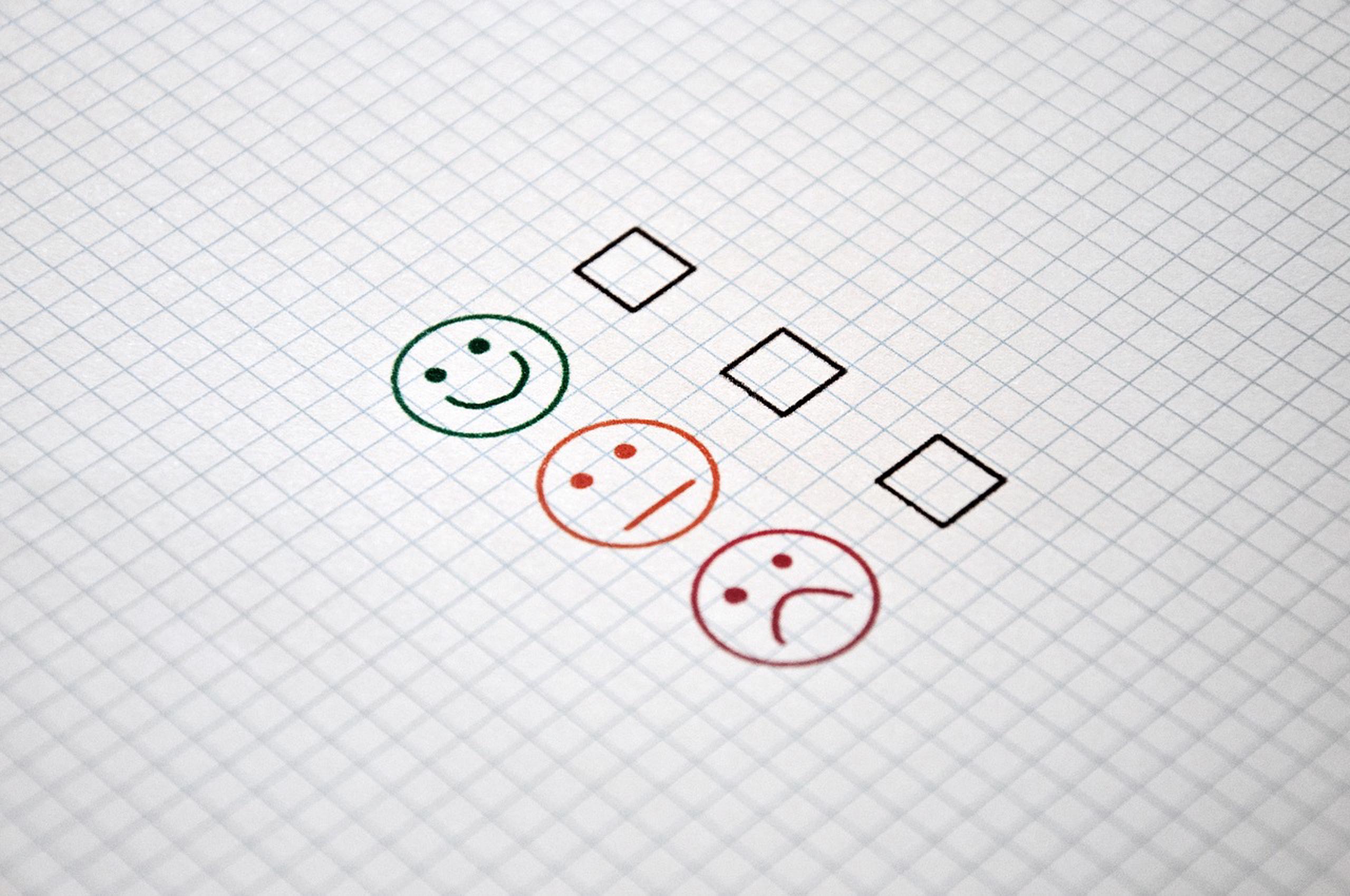 NPS and the recruitment industry
According to a 2018 NPS & CX report by Customer Gauge, the NPS benchmark for the recruitment industry is 25.
So far, so good
We're taken aback by some of the feedback we've received so far – from our law firm, professional services and company clients, as well as lawyer candidates.
Our current client NPS score is: 51
Our current lawyer candidate NPS score is: 79
Overall, our current organisation score is: 75
For BCL Legal, NPS confirms the following:
It's an opportunity for our people to have an honest conversation with those they serve.
From a business POV, it puts us one step ahead/at an advantage because it triggers communication in a completely different/transparent way.
For us to stay ahead of the competition, we must continually gather and most importantly listen to feedback. We know this loud and clear.
We're doing a great job; we're sitting well above the recruitment industry benchmark.
Despite the above, we know there's always room for improvement or different and better ways of doing things.
Feedback's most definitely a gift (for everyone): all top-performing businesses seek feedback and without it, we're unable to foster loyalty.
Your feedback is more important than our expertise.
Thank you to everyone who's responded to our NPS surveys over the past ten months – we really appreciate it. Please keep them coming.
We'll be sharing NPS survey testimonials across BCL Legal's social media channels – from both job-seeking legal professionals and clients. Keep an eye out.
More from James...
How to pinpoint, attract and acquire the right leaders for your legal business