Benchmarking
Why it's so hard to fill 2-4 year PQE in-house lawyer roles in 2019
The background to the problem
When the financial crises struck in 2009 we saw a lack of investment by law firms in training lawyers into commercial/corporate disciplines (including commercial property). Given there was little work in this area it didn't make sense for the law firms to produce the product.
This went on until 2014, where we then saw law firms training lawyers into corporate and commercial again. But this meant from 2010 through to 2016, there were next to no NQs.
The knock-on effect
Taking Manchester as an example, lawyers who look to make the move from private practice to in-house will generally always come from one of 10 law firms. In a good year, I'd suggest that each firm might qualify an average of four lawyers into corporate/commercial. Therefore, from 2010 to 2015 inclusive, it's conceivable to say that one major UK legal centre has missed out on 240 lawyers with commercial/corporate expertise.
Multiply this across The Central regions, The West and East Midlands and The North East, and the number is probably closer to 1,200 – and this doesn't even touch on London and The South East.
Given we're in 2018, this means (in reality) lawyers with between 3 and 8 years' PQE barely exist!
So, back to those lawyers who might've qualified in 2016: for in-house organisations the actuality is that not all lawyers with circa two years' PQE want to make the move in-house at this stage in their career, further exasperating the problem of a lack of appropriate lawyers.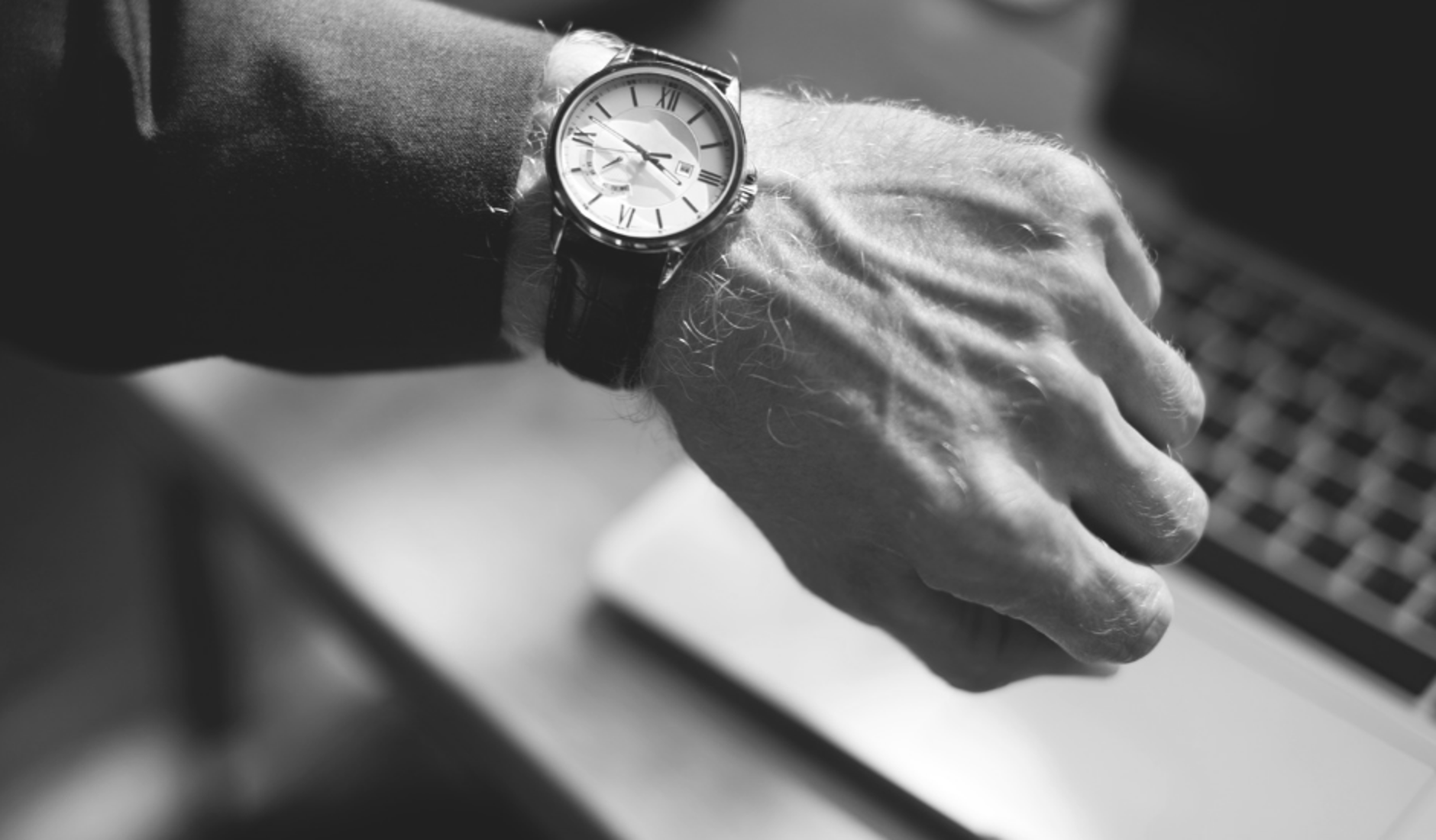 How are businesses finding a solution?
Clients that BCL Legal has recently assisted undertook one or more of the following tactics to fill their vacancies:
Opened up the brief to lawyers outside of corporate/commercial disciplines. Lawyers with commercial litigation, insolvency and even employment experience have all been taken on-board by in-house teams
GCs have focussed on attitude and character and invested in re-training the right person for the long-term
If the pool of applicable applicants is only one but they're hireable, then they've hired! Clients who've expressed they've really liked 'X' but would like to benchmark them against another, invariably lose the one they liked and don't find a better option (for a while at least)
Offer flexibility, whether that's four days a week or one working day from home
Clients have used a full-time budget that's been set aside for a 2-4 year PQE lawyer and taken on a more senior lawyer for four days. This is a great solution for an in-house team who might need someone to hit the ground running without blowing the budget. It also provides a great opportunity to a lawyer who needs some flex in order to maintain work/life balance
Offered the right amount. If you try and save £2-3K by offering a below-market rate there's a strong chance you'll be outbid by another business or lose the candidate to a buy-back situation. All businesses know how hard it is to refill a position so if it's all about the money they'll be quick to sort out that problem
Recruited at a higher or lower PQE level than first considered
Considered lawyers from outside the usual law firms
This article is adapted from a blog written by: