Articles From the Team
Legal recruitment agency: friend or foe?
We've all been there. You see a job ad advertised by a recruitment agency, legal recruitment agency or otherwise, which best describes your dream job.
Like a matador preparing for a fight, you pick up the phone and prepare to speak with the bullish and aggressive recruiter handling the vacancy. The initial call is a five minute dance to the death, extracting further information about the role while simultaneously being coerced to consider jobs that are a terrible match.
Two weeks later, you've heard nothing and another recruiter tells you your CV has been sent to ten other firms, which you didn't consent to.
Like a bad ex, a bad recruiter can leave you feeling burnt and thinking you're better off alone.
Being an ex-lawyer, I've 'worked with' my share of bad recruiters. I recall one particular agent who became aggressive and borderline abusive when I told them I'd decided to take another offer over the role he'd secured for me. He put me and my new firm down and 'thanked' me for "wasting his time." He didn't care that the other role I accepted offered me exactly what I wanted at the time. It's safe to say I never used that agency again!
Let there be light
Luckily, times are changing. Technological advances, candidates applying directly and more competition than ever, has forced agencies to reconsider their approach.
86% of recruiters and 62% of employers feel the labour market is candidate-driven. Consequently, good recruitment agencies are increasingly offering a more customer-focussed service. Hallelujah!
A good recruiter will take the time to speak with you and understand exactly why you want to leave your current role: whether it's salary, experience, prospects of progression or location. This allows us to understand exactly what you're looking for moving forward and assist you in making the right move for you.
Right. It's all about helping people... you're not here to make money
Your cynicism is not misplaced. Legal recruitment is a business. However, placing candidates into unsuitable roles is simply bad business. You are left with a disillusioned candidate (most likely to go elsewhere if they feel the recruiter doesn't understand their needs) and a client who thinks you can't deliver.
Why use a recruiter when I can do it myself?
The simple answer is two heads are better than one! A good recruiter will have an excellent reputation with client firms as well as candidates. This enables us to match the wants and needs of both client and candidate to ensure that you have the best shot possible when applying for roles.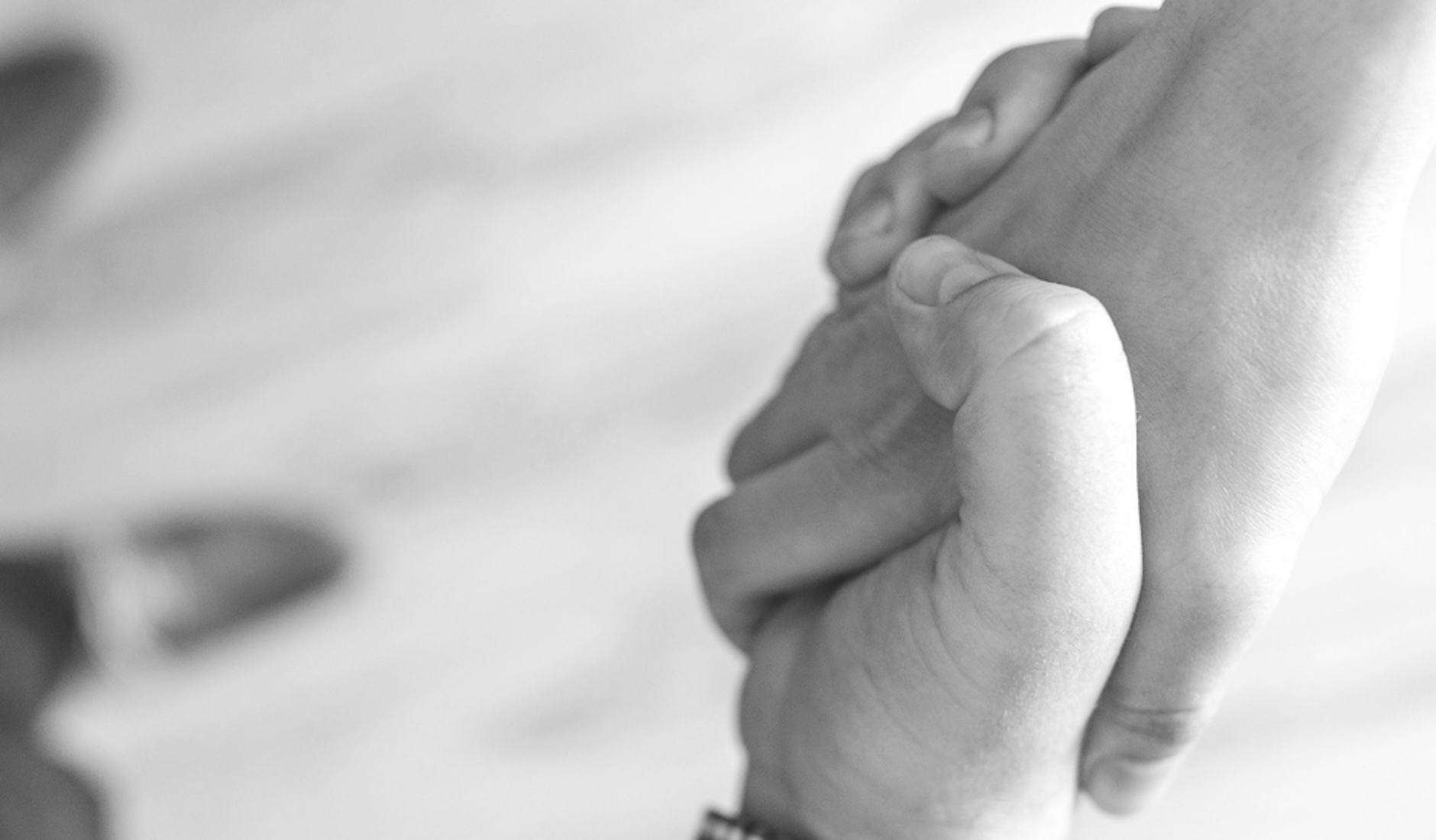 A good recruiter is like having a friend who's 'on the inside'
Having a good relationship with a firm means the agent will know exactly what sort of experience and person the firm wants. The advantage of this is the ability to pick up the phone and talk through your CV with the partner hiring for the role.
We assist with interview preparation such as the format of the interview, technical assessments, what they entail and the type of questions you'll get asked face-to-face. This priceless information alone demonstrates the value a good recruiter can bring to your job search.
We also liaise closely with the firm during the entire recruitment process; in order to ensure they understand your needs in terms of work and salary and personal circumstances requiring flexibility.
What you don't know, will hurt you
At BCL Legal, all recruitment consultants specialise in specific disciplines and geographical areas. This puts us in a position where we can give you the best insight into salaries, firm rankings and how to make your next and best move in the area.
We'll be straight with you. If that dream job at that magic circle firm is unrealistic, we'll tell you. A good recruiter will manage your expectations and give you advice on a long term plan and how to get where you want in your career. This may be in the form of a bridging firm or undertaking a slightly different role.
What do you think?
Just like good friends, a good recruiter can be hard to come by. But, when you do find one with in-depth insight into the local market, firms and interview processes, the right recruiter is a real asset.
To answer the question, 'Legal recruitment agency: friend or foe?', it always helps to have friends 'in the know'!
You may be interested in...