How a round-the-world trip took her to Sydney and prompted Clare's career to becoming one of the foremost experts in international trademark law. Clare chatted to us about her background, travels and family life in Devon
Clare Jackman is one of the UK's foremost experts in international trademark law. She recently joined the national firm Ashfords as a Partner, having previously led the trademarks practice at Norton Rose Fulbright. She spoke to The Brief about her career, her new role and the continuing importance of intellectual property protection.
Joining the intellectual property department at Ashfords has been a homecoming for Clare Jackman, both literally and figuratively. Her appointment as Partner in the firm's intellectual property department, which followed a five-year stint at the London office of Norton Rose Fulbright, has enabled her both to reconnect with old colleagues and to move back full-time to Devon, where she has had her family home for the last 25 years.
Jackman's appointment, which she took up in September 2019, has swelled the ranks of the firm's IP practice to nine, based across its Exeter, London, Plymouth and Bristol offices. The team's clients include the Post Office, Majestic Wine, perfume brand Penhaligon's, Shazam Productions, Ginsters, JW Anderson and the Roald Dahl Story Company.
Many of these businesses have international trademark interests, which plays to Jackman's expertise. She has also added several big names of her own to the roster, having been followed to Ashfords by clients including Aardman Animations, geocoding technology company What3Words, Michael Bublé's music company and a raft of insurance companies.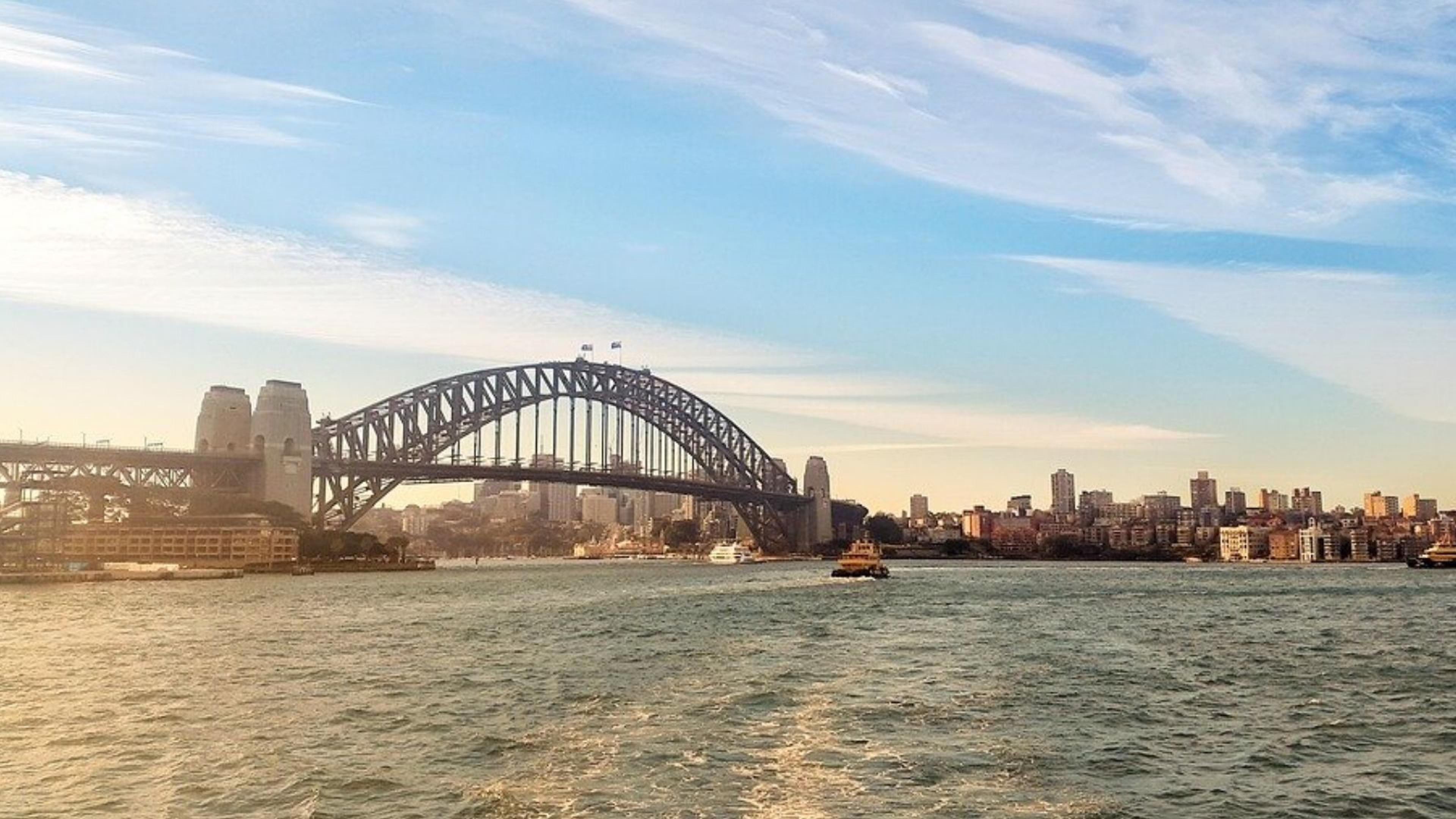 Flying start
Jackman, who grew up in St Helen's, Lancashire, qualified with a South London firm in 1990, having graduated with a degree in law from Hatfield Polytechnic and completed her LPC at the College of Law in Chester.
Post-qualification she took a round-the-world trip during which she secured a work experience placement in the IP department of a Sydney firm which, she says, "opened my eyes" to the field in which she would go on to build her career.
I went on a few raids as well, which was exciting to say the least.
Upon returning to London she joined a six-strong trademark team at the Wellcome Foundation (now part of GlaxoSmithKline), a pharmaceutical company with a global portfolio, at the time, of some 20,000 trademarks. She was given considerable responsibility at an early stage, being put in charge of enforcing trademarks in South East Asia.
"It would be me flying off to places like Indonesia to go and instruct lawyers on anti-counterfeiting matters or parallel import problems," she says. "I went on a few raids as well, which was exciting to say the least."
The good life
In 1994 she felt the call of "the good life" and, by now dual-qualified as a solicitor and trademark attorney, moved to Tavistock in Devon, initially working alongside a local patent attorney before setting up her own practice a year later.
Rhino Rugby in Tavistock was her first client, and she was also instructed abundantly by local law firms. "I was really the only trademark attorney west of Poole and south of Bristol at the time so I did quite well," she explains.
She continued to run her independent practice while her three children, the first of whom was born in 1996, were small. Then she was approached by Bond Pearce (now part of Womble Bond Dickinson), for whom she had been carrying out consulting work, with an offer to buy her business and employ her full-time.
Bond Pearce's marketing and technical resources swayed her decision and in 2002 Jackman joined its staff in Plymouth. She remained there until she was approached, through a longstanding connection, to join Norton Rose Fulbright in 2014 and establish a trademarks division at its London office.
She says, "It was an opportunity that I would have lived to regret if I didn't try it."
I woke up earlier this year and thought, 'OK, so I've enjoyed myself but I've now not got any life, it's all just work.'
Going to town
During her five years at Norton Rose Fulbright Jackman built the firm's trademarks practice from scratch into a £1 million business. She did not, however, move wholesale to the capital: rather she kept on her family home in Devon and lived in rented accommodation in London.
"I woke up earlier this year and thought, 'OK, so I've enjoyed myself but I've now not got any life, it's all just work,'" she says.
Following this realisation she got in touch with a recruitment consultant who identified an opportunity to join Ashfords, a firm that had been on her radar for many years. "While I was at Bond Pearce we acted for great clients but Ashfords were always hot on our heels with a respected IP practice of their own," she explains.
Her former Bond Pearce colleague Tom Phipps is also now a Partner at Ashfords, and five members of the IP team are Chartered Trademark Attorneys. As she puts it, "That's quite significant for a national firm of our size."
Brand-affinity
If lifestyle was the main factor pulling Jackman back to Devon it is also clear she has a huge passion for her field and was attracted by the prospect of joining an already established trademark team in which she could continue to practise at the highest level.
She says her lifelong affinity for trademarks can be traced back to her childhood: her father owned a retail store and she grew up surrounded, and seduced, by brands.
However, it was her time at the Wellcome Foundation that cemented her understanding of the importance of trademark protection. Big pharmaceutical companies can attract flak from the media and politicians for the way they protect their IP but Jackman expresses a very different view.
She says, "They're developing potentially life-saving drugs, and in the very early stages they would get a patent to protect a drug during its development. Assuming it is eventually approved it might take 12 out of the 20 years protected by a patent to actually get that product to market so you can imagine the amount spent and the need to recoup that within the final years of the patent's lifespan.
"That's when the trademark and the brand name begin to take over because trademarks have the potential to last forever and give it longevity and also, of course, so the consumer can buy with confidence and make real choices. These protections are all there for public safeguarding as well as supporting commercial progress and development."
Commercial edge
Working in-house at the Wellcome Foundation also, she says, gave her a different edge when she moved into private practice: an understanding of clients' commercial objectives. This might have been a "nice to have" attribute in a lawyer two decades ago but today she believes it is essential.
She says, "Lawyers are expected to express an opinion or give a clear steer and not leave it up to the client to try to work out the answer for themselves. Unless you can actually add value and offer something worthwhile then you're not really doing your job properly in my book."